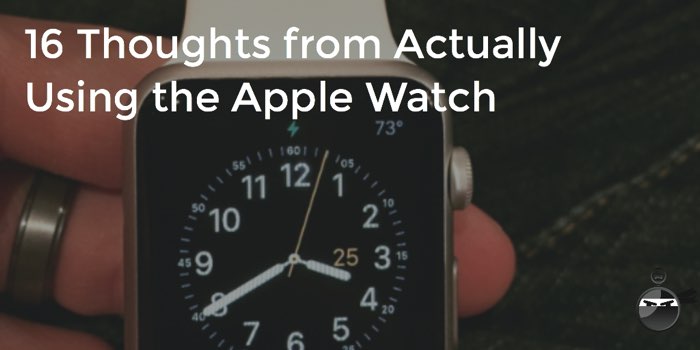 I have been wearing the Apple Watch for a short time now, and I am very impressed.
It is a very nice watch.
There have been myriad reviews, insights, and even complaints. Some of these have been good, some have been misinformed, and many have even been from individuals who haven't even used an Apple Watch.
So today, I want to share 16 of my initial experiences from actually using the Apple Watch.