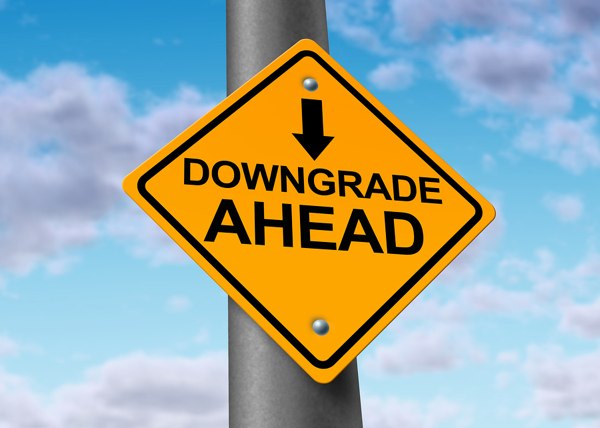 For many people, email rules their life.
It dictates their daily actions. It takes up as much of their time as it wants.
It follows them wherever they go. After work. In bed. And when they wake up.
Is it all really that important?
Maybe it's time to demote your email.