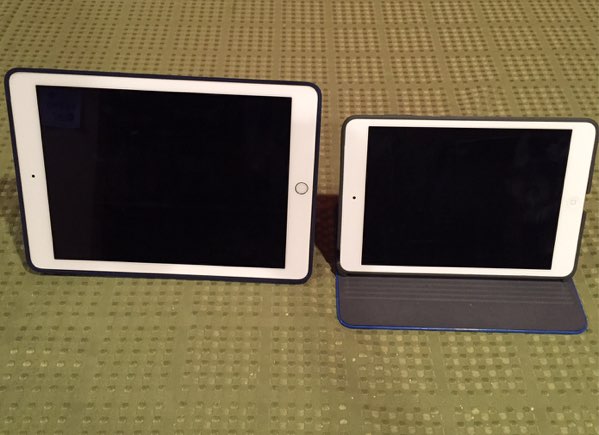 As you probably know, I am a big fan of Apple devices and how they drive my productivity.
They are simple. They just work. And they get the job done.
So, you might be surprised to hear that I recently traded in my iPad Mini. No reason to panic, it was to upgrade to the latest iPad Air 2.
This is the first time in years I have used a full-sized tablet and it has been a game changer.