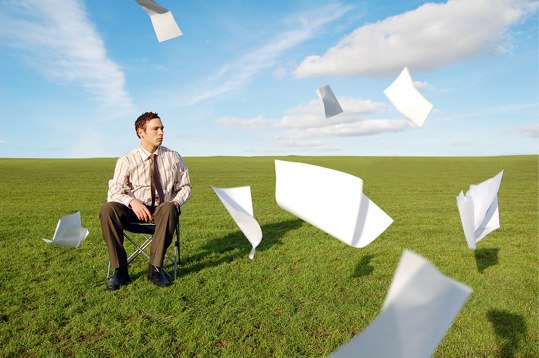 When you need a piece of information, is it at your fingertips?
Or are you constantly chasing your info like papers in the wind?
It is important to capture those finer details now, so that you will have them later.
What information are you not capturing that you will need in the future?