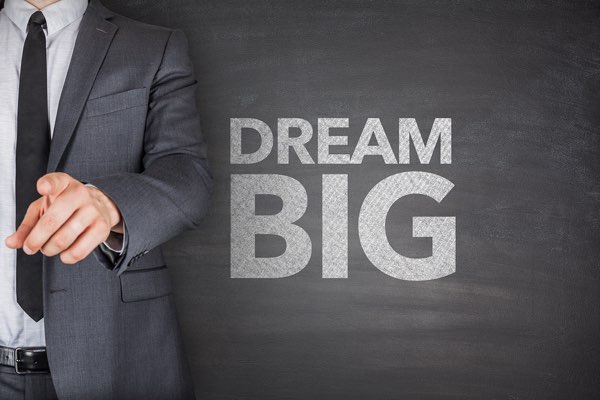 This is a guest post by Kelly Combs. Kelly is Craig's virtual assistant, and she doesn't just proof Craig's posts. Sometimes, like today, she writes them. She is a member of the eaHelp team.
Remember when you were a kid and someone would ask you what you wanted to be when you grew up?  You'd exclaim an astronaut or president.  An inventor or a millionaire.
But then somewhere along the way, someone told you that your goals were unachievable.  Never mind that Neil Armstrong and John Glenn did it.  George Bush and Barack Obama did it.  Steve Jobs and Bill Gates did it.  You wouldn't.
So your goals became smaller, achievable.
But, have your goals become just tasks in disguise?