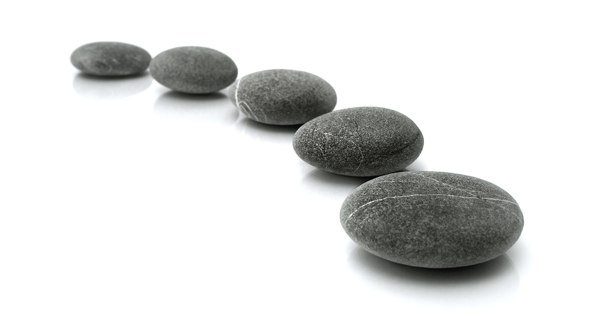 You work your todo list all day long.
However, when the day ends you find that several of your most important todos are still undone.
How can that be?
You got many things done, but are left wondering if they were the right things. Looking back, most of your completed items appear to be of low priority and low impact.
The question you need to ask yourself is, "Am I doing the right tasks in the right order?"