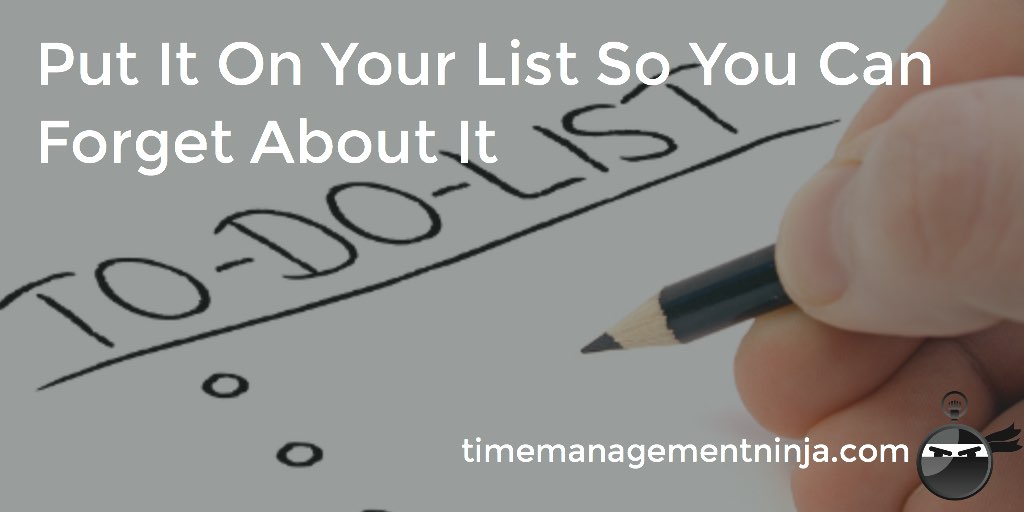 Are you constantly trying to remember what you need to do?
That's what your todo list is for… to remember, so you don't have to. (You do have a list, right?)
It's purpose is to capture all the tasks that you need to do. Nothing too big or too small can be on your list.
You should capture all of your todos to your list.


Continue Reading »