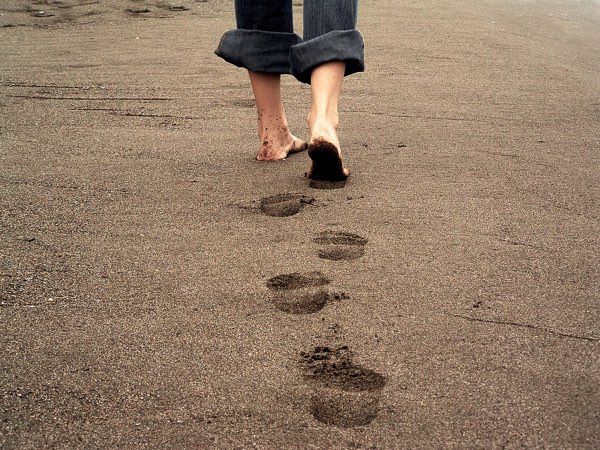 We all have excuses that we use to justify our lack of progress or failure to pursue our dreams.
Often, we tell ourselves that we are waiting for a more opportune place or time to begin.
However, the truth is you can only start from where you are right now.