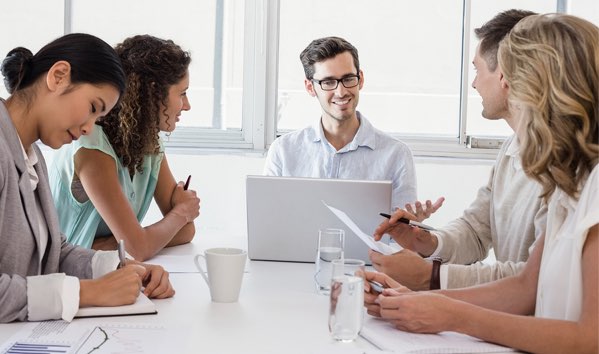 This is a guest post by Shawn Hartwell. Shawn is the author of his personal blog where he writes about customer experience, the importance of happy people in modern business, and shares his observations on life.
Leaders are not created equally, nor is the team that results from their different styles of leadership.
There are a number of pitfalls that the majority of team leaders fall into that cause time to be wasted in organizations.
Many teams are proud of their ability to get things done, but are they as effective as they could be?