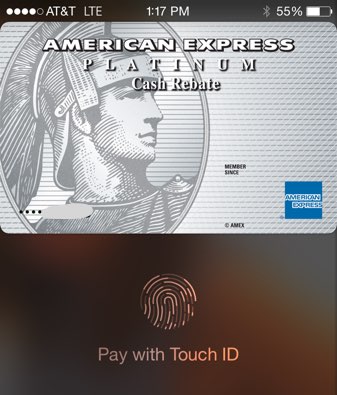 I am very excited about Apple Pay. (Disclaimer: Yes, I am a big Apple fan.)
In my opinion, it is the biggest game-changer that Apple announced recently.
It has kind of been overshadowed by the iPhone 6 (and Plus). And the Apple Watch. And iPad Air 2. And more.
However, it went live last week, and I have been testing it every opportunity I get.
Out of the gate, I must say I am very impressed. Apple Pay will make it easier and quicker to make payments both in-store and especially online.