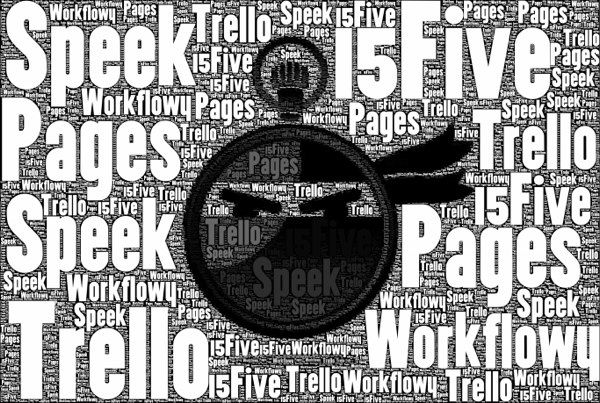 If you are like me, you are always on the lookout for new apps to help drive the productivity of your business.
However, whenever you read the latest stories on must have apps, they always talk about the same usual suspects.
Well, there is no Evernote or Dropbox on this list.
Read on, for 5 business apps that your business isn't using today, but should be.