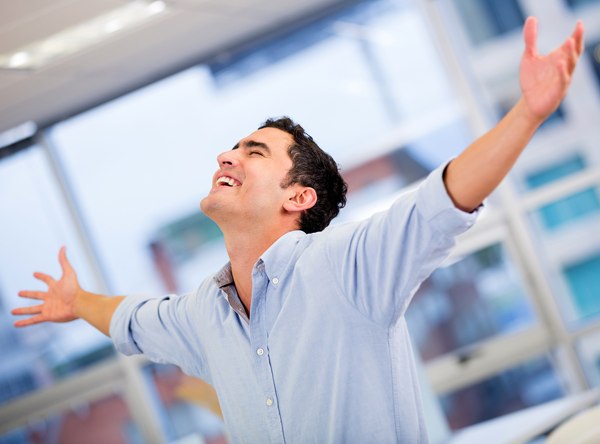 Do you get frustrated with your lack of productivity?
If you concentrate only on what you are not getting done, it can be disheartening.
When was the last time you stopped and recognized your productivity wins?
Take pride in your achievements, no matter how small they seem.
Sometimes, it's the little productivity wins that make all the difference.