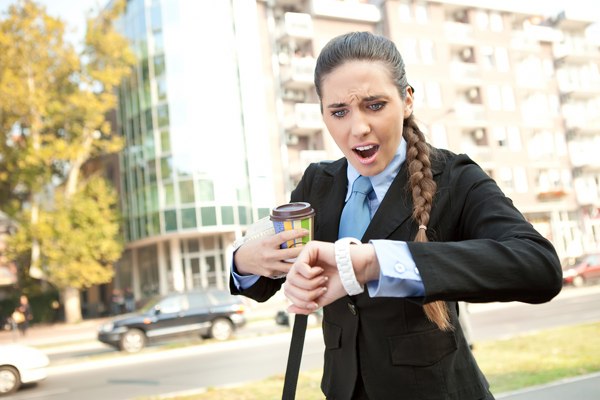 This is a guest post by Rashelle Isip. Rashelle is a consultant, blogger and founder of The Order Expert, a blog featuring organizing, time management and productivity tips, ideas and inspiration to help people 'round the world "kick chaos to the curb."
You've got an appointment in 15 minutes that is just five minutes from your office.
You tell yourself you have plenty of time to get to the appointment, so you'll finish one more task. But before you know it, 15 minutes have come and gone and you're 10 minutes late to your appointment!
How did you manage to arrive late to an appointment that is merely five minutes away?