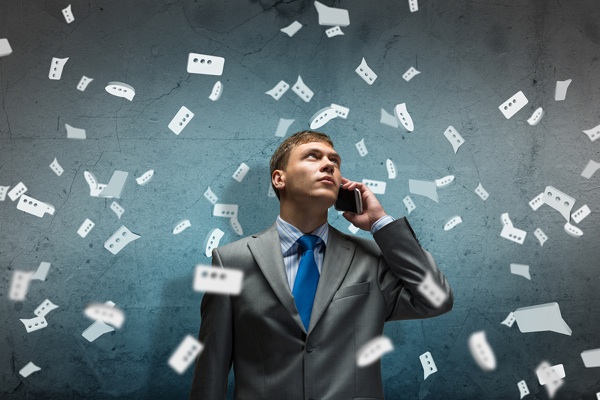 This is a guest post by Nicole Bandes.  Nicole is a best-selling author, podcaster and time management coach who focuses on helping entrepreneurs have more time for their "Why." Click here to get your free copy of Nicole's eBook,"Flying Lessons: Super Busy Bonkers to Super Woman in 3 Weeks or Less!
What is an FTA Task?
FTA = From Thin Air.
FTA's are those "must do" items that come up right when you are about to jump into that major task or project you have been putting off for weeks. Somehow, you suddenly have something else that has to be done. Where'd this extra thing come from? Thin Air! Way up in the oxygen free zone where things get much harder to accomplish because we just can't breathe.