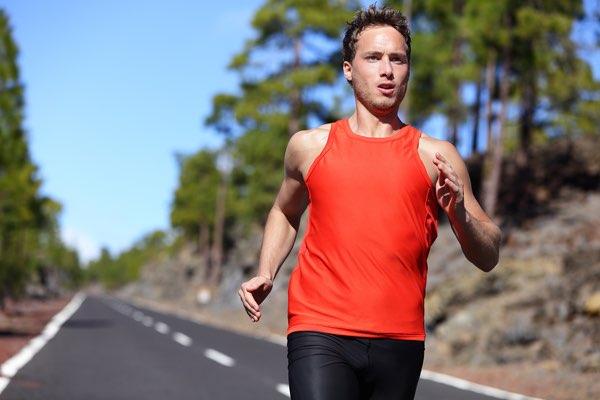 This is a wake-up call.
You are not going fast enough.
Another day has passed, and you are no closer to your goals than you were yesterday.
(Or has is it been another month? Or year?)
The truth is that you will not reach your goals unless you pick up the pace.
"You're not going fast enough to be successful."