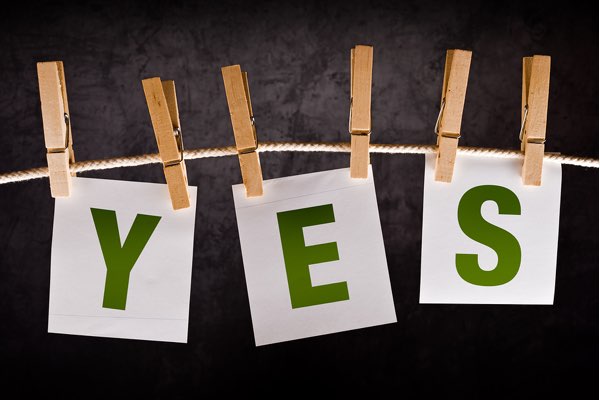 Can you help me with something?
It appears to be a simple request. However, before you realize it, you have spent half the day working on something you shouldn't. You feel guilty bailing, so you end up not getting your own work done.
Before you say yes to that request for your time, make sure you evaluate the situation carefully.