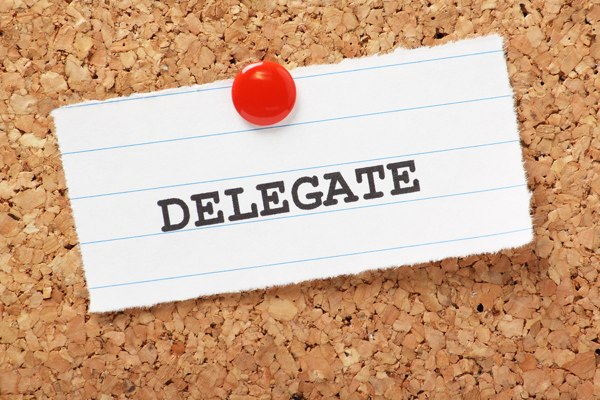 You hear it all the time – delegate more! Use your team! Empower those that work for you!
Forget that.
I'd rather just do it myself and put an end to the torture of trying to explain the subtle nuances of a job well done.
I'd rather not subject myself to endless inane questions about what exactly it is I am looking for.
I'd rather avoid the possibility of re-doing an entire project and putting everyone behind schedule just so the new office eager beaver can "get his feet wet."
And why do I feel this way?