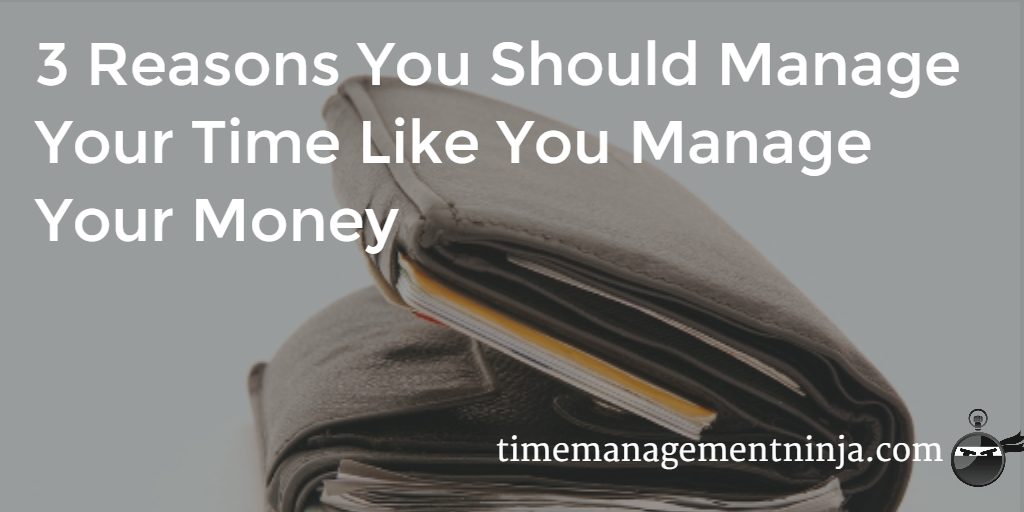 This is a guest post by
Karen Trepte.
Karen is an International Business Coach for entrepreneurs with big hearts and even bigger dreams. You can download her ebook, "3 Top Strategies to Get Out of Overwhelm 
here.
Do you remember that well-known quote that asks us to imagine we have a bank account with $86,400 in it that is refilled each day?
The quote goes on to say that we do have that account, but that it is time, not money. The point being to show the value of time, from a year down to a second.
What if you managed your time as closely as you managed your money? Think about it. What would you do if a person came up to you and asked for $500? Would you give it without a thought?
What if the same person came up and asked for 500 seconds (about 8.5 minutes)? Or 500 minutes (about 8 hours)? Chances are you wouldn't even flinch. We do it all the time. "Got a minute?" and the next thing we know, we've spent 20 minutes listening to someone complain.
We wouldn't hand over our cash on a whim, so why are we so quick to give away our valuable time?

Continue Reading »