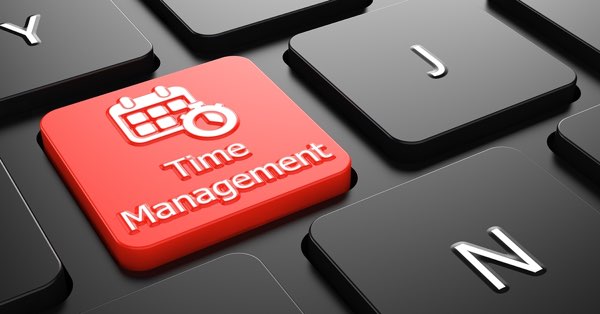 Would you like to earn more or less for the time you spend working?
For several years, I was a freelance journalist living off various writing commissions. Although some commissions paid by the hour, I was still expected to complete them within a set period. For others, I was only paid for getting the job done. This type of freelance work meant I earned less for my time if I spent twenty hours on a commission that should have only taken ten.
I learned the hard way that making a living means finishing freelance projects on time. Even if you aren't a freelancer, you still have deadlines. Here are three simple but effective time-management tips will help you manage your time and become more productive.