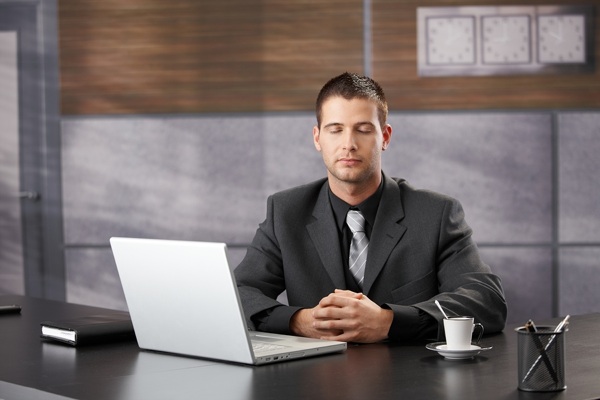 This is a guest post by Linda Coussement, a blogger at Inspired Process. She's on a quest to (r)evolutionise the business world by helping entrepreneurs build and grow remarkable businesses. Follow her on Twitter.
Your to do list is overflowing…
Heck, your monthly calendar is overflowing…
You feel the tension and sense of dread already setting in…
How on earth are you going to tackle all this and keep your peace of mind?