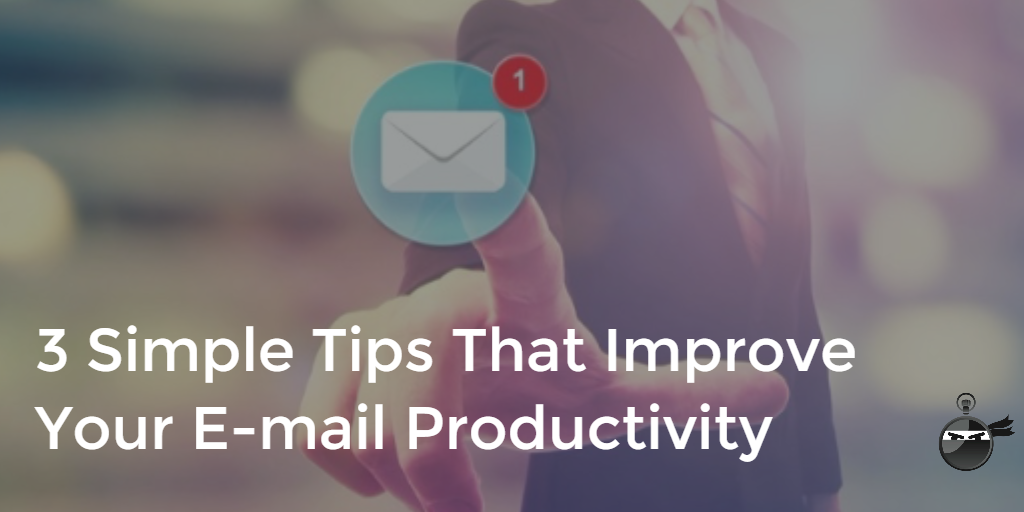 This is a guest post by
Timo Kiander.
Timo is a blogger, author, and speaker who helps work-at-home professionals get stuff done fast so that they have time for living.
Download his report
which gives you even more tips on how to improve your e-mail (Gmail) productivity.
Email is a very effective communication tool. You can send a message across the globe in seconds. You can reach thousands of people just by sending one email message.
Unfortunately, e-mail is also a major source of distraction for people in their everyday work. This is a shame, since e-mail is still – if used correctly – a good way to get your message across inexpensively and effectively. So how can we stop the major distraction, but keep using email effectively?