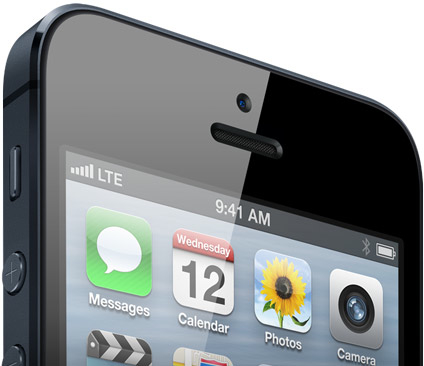 I have had a week now to put my iPhone 5 through its paces.
It's no secret that I am an Apple fan.
I have previously written about how the iPhone and iPad have made us more productive.
(Here are 6 productivity features of iOS 6. A list of 12 gadgets the iPad has replaced. And a look at whether or not the iPad could replace your dayplanner.)
So, how does the iPhone 5 fare?