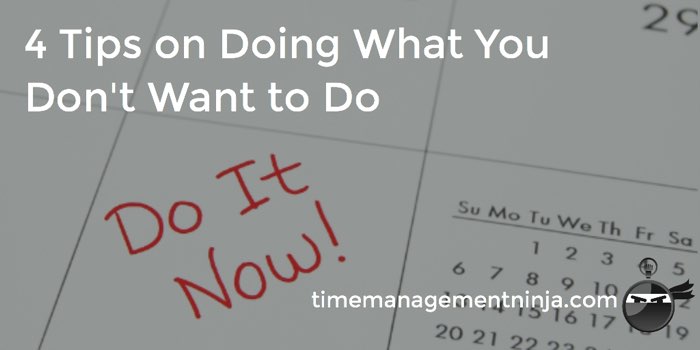 It was 5AM.
I really did not want to go for a run. Or hit the gym, for that matter.
Yet, I knew I should. And it was one of my current top goals.
So, against my will, I put on my running clothes and headed out the door into the darkness.