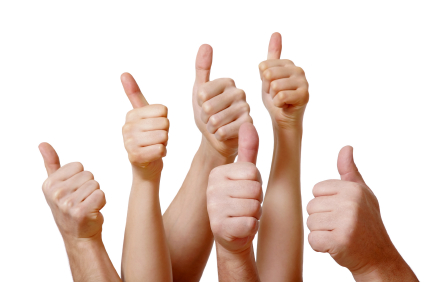 Here are some of Time Management Ninja's best posts.  Enjoy!
Maybe you will find an article that you missed or you can re-read one of your favorites.
Time Management
10 Things to Stop Doing Now… to Get More Done!
6 Ways to Protect Yourself From Overload
How to Get Everything Done By Doing 1 Thing
Productivity and Tools
Why You Don't Really Need It Now
Complex Is Easy, Simple Is Hard
You Should Try a Moleskine Notebook
Why You Need a Hobby to Be More Productive
Goals and Motivation
You Are Stronger Than You Think
8 Reasons You Won't Reach Your Goals
How to Eat an Elephant in 10 Minutes
You Can't Finish If You Don't Start
Technology
Tips to Free Yourself from Your Technology Leash
How Email is Destroying Your Company
9 Ways the iPad Will Change Time Management
Guest Posts
Also, see my guest posts:
On Dumb Little Man: 7 Reasons Why You Are Time Poor
On Spinsucks.com: How Big Is Your Social Proof?
Finally, check out the best posts by Guests of TMN:
My Secret Love of Egg Timers by Chris Brogan
What else?
Did one of your favorites not make the list?  Contact me and let me know!
Don't forget to subscribe to the TMN blog via RSS or via Email.