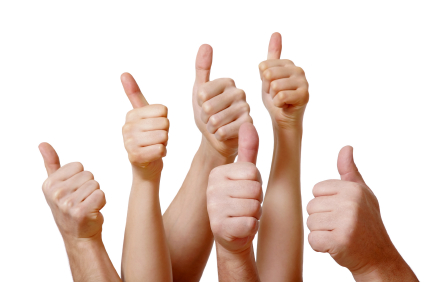 Here are some of Time Management Ninja's most popular posts.
Maybe you will find an article that you missed or you can re-read one of your favorites.
Check out my Media page next, to find the Best of TMN elsewhere on the Web.
Time Management
10 Bad Habits You Need to Break to Be More Productive
14 Dangerous Ways to Be More Productive at Work
29 Ways You're Wasting Time Today
9 Ways to Start the 9 am Meeting On Time
Productivity and Tools
How Your Professional Appearance Affects Your Productivity
19 Apps to Install on Your New Mac for Maximum Productivity
10 Reasons Wunderlist is my Todo List
12 Apps to Effortlessly Keep Your Life In Sync
Why You Should Try a Moleskine Notebook
Goals and Motivation
8 Reasons to Push Yourself Today
21 Ways to Define a Positive Attitude
50 Ways to Outrun a Boring Life
To Get Ahead, Do 21 Things That Others Don't
Technology
9 Ways the iPad Will Change Time Management
10 Ways to Save Time with Evernote
How I Use My iPad to Get Work Done
10 Reasons Your Emails are Too Long
What else?
Did one of your favorites not make the list?  Contact me and let me know!
Don't forget to subscribe to the TMN blog via RSS or via Email.