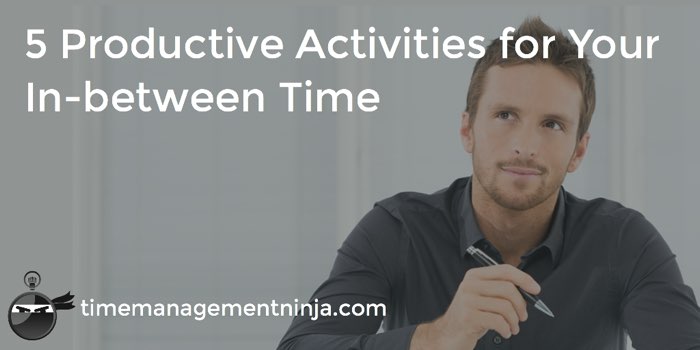 When you have a free minute or two, what do you do?
Jump on Facebook? Read the news again? Check your email for the 37th time today?
What you do during your in-between time is often what matters most. Are you making the most of it, or frittering it away on meaningless web-surfing and social streams?
You could be using that time on productive activities. Doing things that benefit you, instead of wasting your time and mind.

Continue Reading »