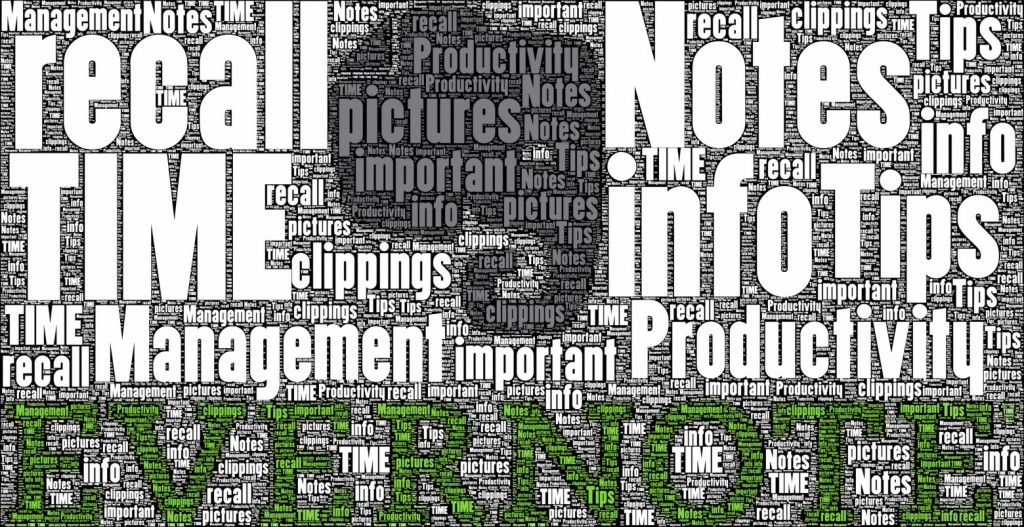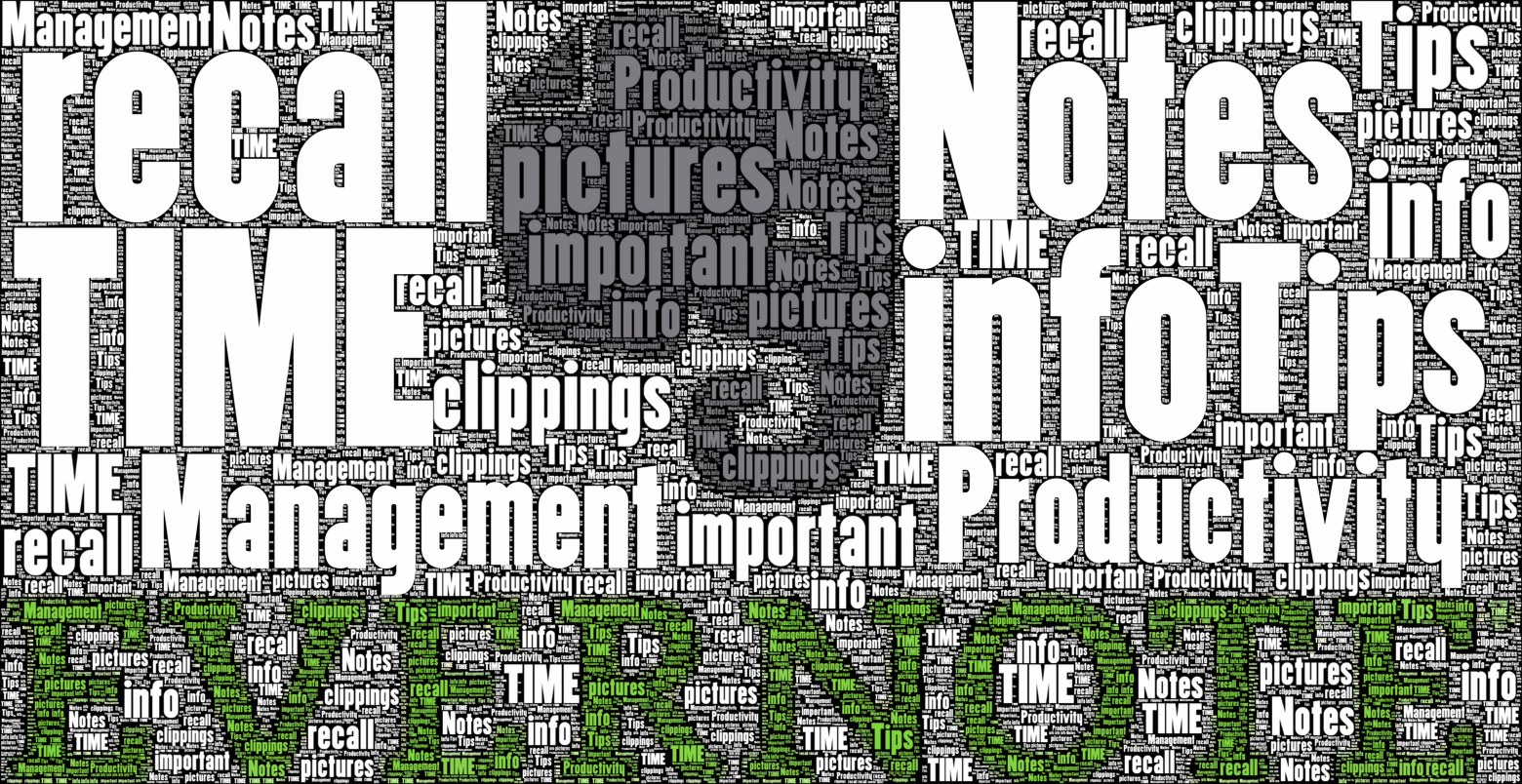 What do you use to collect your notes?
I use my Moleskine for my day to day notes, especially for meetings.
However, when it comes to electronic notes, I turn to Evernote.
It is hands down the simplest and quickest way to get your notes in the cloud.
Today, I want to discuss 10 ways you can save time using it.
Your Notes in the Cloud
Evernote is a great app for collecting your thoughts, ideas, clippings, whatever. It lets you store all of your notes both locally and in the cloud, so they are accessible from almost anywhere.
If you have not used
Evernote
, I recommend you take it for test drive. A great place to start is by reading Brett Kelly's Evernote Essentials e-book. 
Click here for details
. (affiliate link)
Today, I am not going to go into the basics of using the application, but rather some ideas for saving time with it.
"What could you get done if all of your notes were available to you from anywhere?"
After all, having immediate access to your information is a powerful thing.
10 Time Management Ways to Use Evernote
There are myriad ways to use Evernote. And no wrong ways to use it…
In fact, there is even a marketplace to showcase all of the supplemental apps that use Evernote. (It is called The Trunk.)
Here are 10 of my favorite ways to save time using Evernote:
Take Pictures of Things – I am not talking about for your photo album. I am referring to taking pictures of things you want to remember. A picture is worth 1000 words, so instead of trying to write down a description of that bottle of wine or the hours from that little shop, instead take a picture.
Access from Everywhere – One of the best aspects of Evernote is that it is accessible from anywhere. Your Desktop. The Web. From your phone. Or your iPad. Most people using Evernote tend to relegate themselves to one access point for Evernote. Don't forget about all the other options and leverage them.
Scan Your Notes – What to do with all those paper notes? Scan them, of course. Evernote has OCR, so even many of your handwritten notes will be instantly searchable. (Michael Hyatt has a great post on this here.)
Your Paperless Library – Trying to go paperless? Evernote is a great way to file all those PDF scans. In fact, you can even set up your scanner to file right to Evernote. Time to get rid of all those bills, papers, and file cabinets.
Carry Reference Information – You may know clothing sizes, food brands, etc. But, when you are out and about running errands, do you remember the air filter size for your house? Or the type of light bulb needed in the dining room? Use Evernote to keep that "once in a blue moon" information at your fingertips.
Save Important Receipts and Registrations – Many people don't know what to do with all those old receipts. Put them right into Evernote. This is especially true of online receipts. You can email them from your inbox right into Evernote.
Web Clipper – Surfing the web and find something useful? Save it for the future. I use the Web Clipper for Chrome. With a simple click I can quickly clip articles, URLs, or pics. When I think of the idea again, I can find it instantly.
Solutions to Problems – This is one of my favorite uses. When I solve a problem, no matter how big or small, I store the solution in Evernote. That way, when I encounter the same issue in the future, I am ready for it. For example, I had a problem with my web server several years ago that required a technical list of steps to resolve. When it happened again recently, I simply pulled up my remediation notes from 3 years ago. Save your solutions so that you don't have to solve problems mulitple times.
Notebooks, Lists and Collections – Evernote is a great place to store your lists and collections. My wife recently started "notebooks" to store her wine collection and her favorite recipes. When she wants to find a recipe, no more searching through books, magazines, and online articles. As well, Evernote allows you to create shared notebooks. Need an idea repository for you and your business partner? Or a space for you and your spouse to collect notes on that next vacation you are planning?
Sensitive Information – People get nervous about saving their sensitive information in the cloud. (Especially in light of many recent news articles about hackers.) However, with the proper precautions, it can be safe to put your important personal info out there. A little known feature is that you can encrypt your sensitive info. You can encrypt any note or part of a note. So, while I do not use Evernote as my password manager, I do store sensitive account info, #'s, and passwords in it. I just make sure I encrypt that information.
Saving Time With Evernote
Evernote is a very powerful tool.
You can use it casually, or you can use it extensively to replace almost all of your other filing systems.
No matter how you use it, it can be a great time saver.
How do you save time using Evernote? Share your best ideas below.