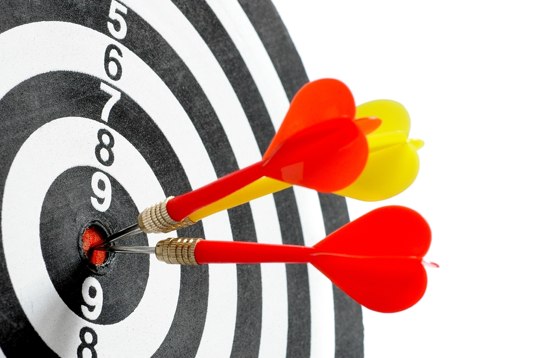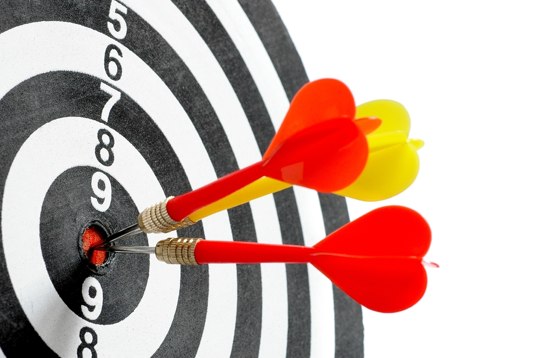 Have you ever gotten into the zone?
You know, where you just kept winning.
You didn't miss a beat. You couldn't miss a shot.
When you're winning… you just keep winning.
Winners Keep Winning
The baseball player with the hitting streak.
The student with the perfect grades.
The business professional who seems to close every deal.
Why is it that winners keep winning?
It turns out there may be something to this phenomenon of hot performance. (See this Yale study on basketball free throws.)
Personally, I believe in the winning streak.
There is much hard work that goes into winning, no matter the activity.
However, when it comes to the winning streak it comes down to three things:

Losers Keep, well, Losing
So, what do when you aren't winning?
How do you turn it around?
Here are some tactics to get you back on the winning path…
Go For Small Win – To build momentum, start with something small. Go for a win that is within your reach and then raise the bar.
Go For Known Win – If your confidence needs a boost, go for a win that you have accomplished previously. Once you start winning, you'll be back in the zone.
Get Back Up – Life will knock you down at some point. Winning is about getting back up. Those who win get up as many times as they fall down.
Don't Give Up – You can't win if you don't finish. Too often, people give up success while in sight of their goals. Don't stop short of the finish line.
Change Your Game – If you're not winning, you may need to change how you are playing the game. If you want different results, you have to take different actions.
Keep Doing It
If you have fallen down, get up. Get back on that track.
Push to win. Then keep winning.
Let the power of the streak keep you on the winning path.
Question: When have you experienced a winning streak? How did you keep it going?