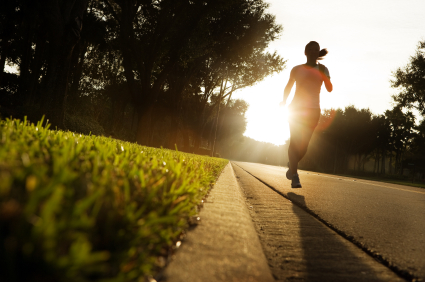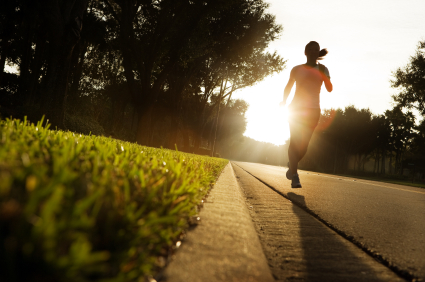 "If only I had more time in the day…"
Everyone wants more time in their life.
Well, you have time.
You just aren't choosing to use it.
The Magic Hours
When people say that they don't have time to pursue their dreams, they often say it is because there are not enough hours in the day.
I ask them, "What are you doing from 4 to 7 AM?"
I usually get incredulous looks, followed by threats if I affect their sleep time.
Then I ask, "How late were you up last night? …And what were you doing?"
This is usually followed by confessions of hours of TV or web surfing.
When I suggest they get up early to pursue their goals, most people say that they are not a morning person.
Yet, for most people, the early morning is one of the best times to do important things.
To workout… to write that book… to pursue that dream… whatever it may be.
The hours from 4AM to 7AM are magical hours.

Most people are sleeping.

This is when dreams get done…

Goals become real…

And the impossible happens. 
What could you accomplish during these magic hours?
How Badly Do You Want It?
Every goal has a cost. Every dream requires dedication and sacrifice.
Are you willing to do what is necessary to reach yours?
Or will it always remain… just a dream.
Here are 5 Ways to Use the Magic Hours to Reach Your Dreams:
You DO Have Time – You have the time, you just aren't using it wisely. Stop staying up til midnight watching mind-numbing TV or endlessly surfing the Internet… or worse. Get some sleep. Then get up early and get to it!
Do What Others Will Not Do – Doing the extraordinary is not easy. If you want something badly enough, you have to be willing to do that which others will not. Successful people do things that most people view as impossible.
It IS a Choice – "I couldn't do that." "I am not a morning person." Wrong. You could do that… you just aren't willing. You could be a morning person, but you choose not to be. Instead, work while others sleep.
Pay the Price -You want your dream, but are you willing to pay the price for it? You have to be truthful with yourself. For example, you want to get in shape, yet you are not willing to get up and go running each morning at 5AM. Every dream has a price, they are never free.
Early Gets it Done – Getting your important work done early is a powerful motivator. You will have accomplished more before others get up, than they will accomplish all day. While others are dragging themselves into work, you will have a spring in your step knowing that you have already done great things.
Find Your Magic Time
4-7AM.
This is magic time.
It is when uninterrupted work gets done…
It is when dreams get built…
It is when dedicated individuals pursue things that others choose not to do…
Stop having dreams and start making them happen.
Find your magic.
Question: Do you use the magic hours of the early morning?