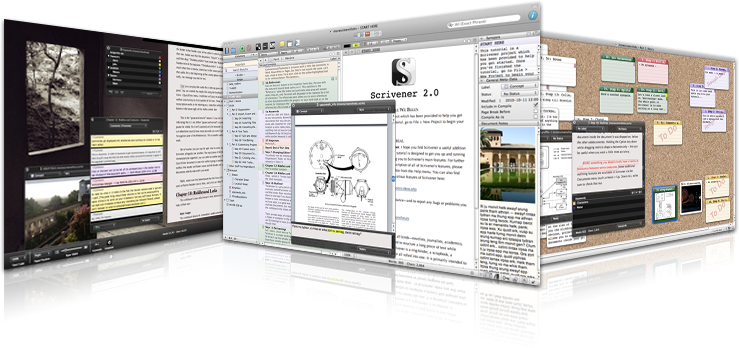 It's no secret that I am a big fan of tools that save time and effort.
When it comes to writing, there are only a few tools I use.
For my blog, I do most of my post writing in WordPress.
When it comes to longer projects, I use Scrivener for Mac.
Scrivener is my top pick when it comes to writing and creative work.