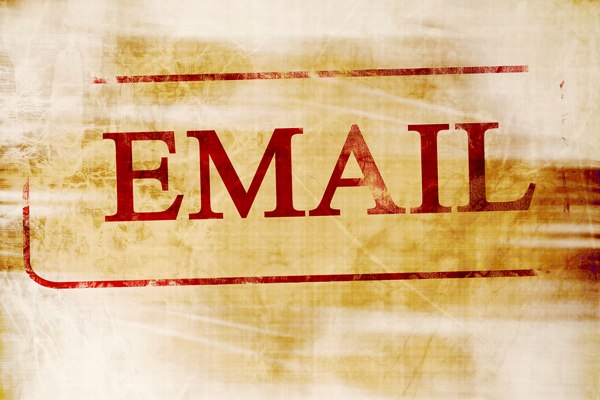 Do you ever get an email in your inbox and wonder what the sender was thinking when they hit send?
(Or if they were thinking…)
Email is an amazing tool when used correctly. However, it is also one of the biggest time wasters in most companies.
Are you using email effectively or are you guilty of sending bad emails?