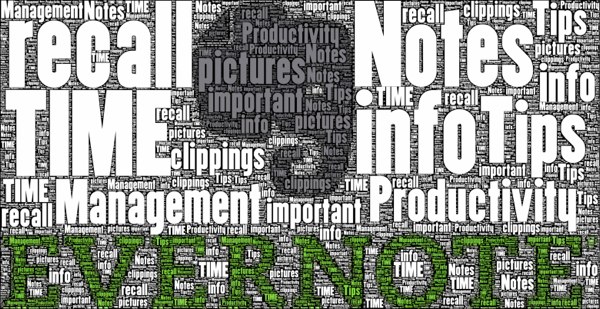 I have been a fan of Evernote for a long time.
(Been a premium member since 2010.)
However, at some point, my Evernote usage tailed off, especially for notes.
I was using Moleskine notebooks for my handwritten notes, and Evernote only for saving articles and reference material.
Recently, I have brought Evernote back as a much larger part of my productivity tool set.
Here are 12 tips that got me using Evernote again as my primary note taking tool.