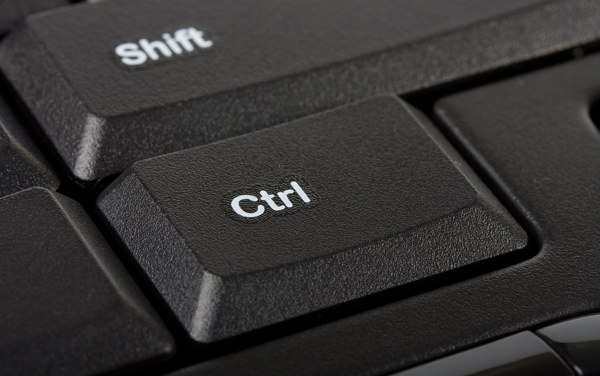 When your phone rings, what do you do?
You answer it, of course.
If you are like most, you answer it no matter where you are, what you are doing, or who you are with.
When did technology become the controlling factor in our lives?
Why do we drop everything any time our gadgets signal us?
You should be in charge of your tech, not the other way around.