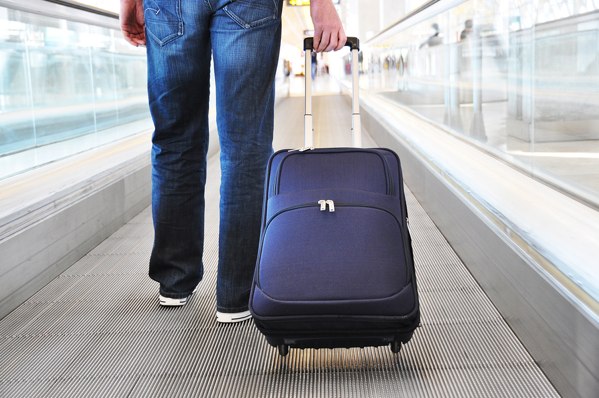 Yesterday, I left for the airport 30 minutes late.
That one statement probably stresses many people out.
Thoughts of fighting traffic, hunting for a parking spot, scrambling through security, and sprinting to the gate. Nervous?
Yet, that is not what happened. In fact, it was a leisurely walk to the departure gate.
If you want to hurry less, you need to allow more time.