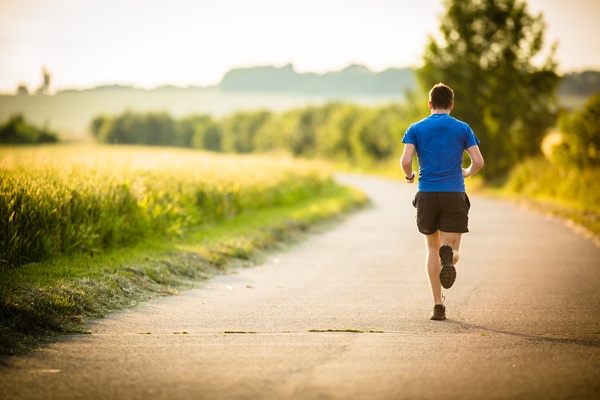 I was recently coaching an individual who had a personal goal of starting an online business.
He was looking for me to provide an immediate solution to his aspirations. You could say, he wanted a magic bullet.
Frustration set in when I told him that there was not a quick path to success. Rather, reaching the goal would require traveling a long road of work and discipline.