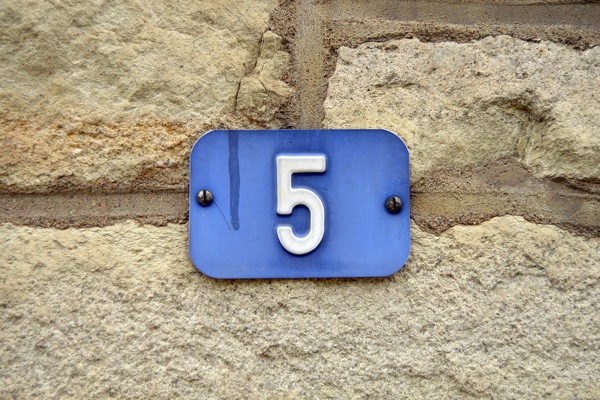 Five years ago today, I posted my first blog post.
Five years later, I have established Time Management Ninja as a known entity in the time management domain. It amazes me when people approach me and tell me they have read one of my articles.
It also startles me to think I have been doing this for five years.
It doesn't feel that long. In fact, I still enjoy it as much as when I started. Yet, I could never even imagine that I would bring TMN this far. Five years has been a long road in building something I truly enjoy.
How long have you been working on your dream? Have you started it?
And more importantly, what could you accomplish in five years?