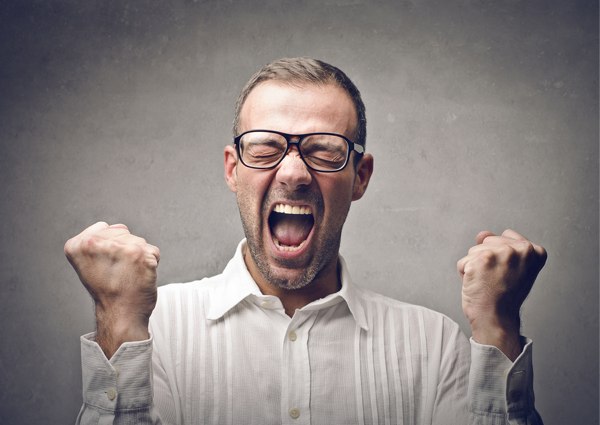 The other day someone asked me when I have time to do all the writing and website work that I do.
I told them that I do my writing every day from 4AM–6AM.
They told me, "That's crazy! I would never do that."
Maybe they wouldn't… but I would.
Is that crazy… or just productive?