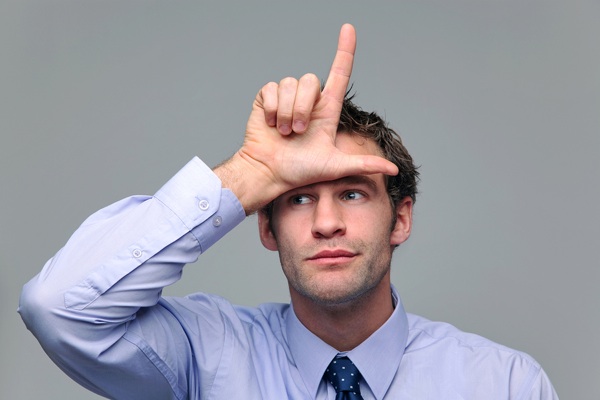 A version of this post was originally featured in the weekly TMN Newsletter. If you want to receive weekly advice, tips, and more please sign up in the sidebar.
I was talking with a colleague the other day. He was marveling that a mutual friend had published his first book. (Which turned out to be a bestseller in its genre!)
He was happy for our friend and said that he would love to publish a book himself someday, but finished with, "I could never do that…"
To his shock, I told him he was right… he couldn't do that.
He got a little indignant and shot back, "Why not?"
I said, "Because you just told me so."