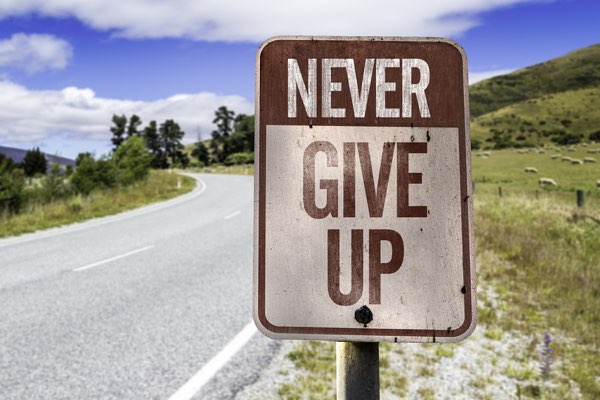 You have a BIG goal.
A dream that you have always wanted to pursue.
Just when you are about to do something about it, someone tells you that it's imposssible. That it can't be done. Or maybe that it's a bad idea.
Suddenly, the wind is out of your sails. The air is let out of your tires. Your motivation fades and you quit on your big idea.
Yet, in this situation, you are the one quitting on yourself.

Continue Reading »