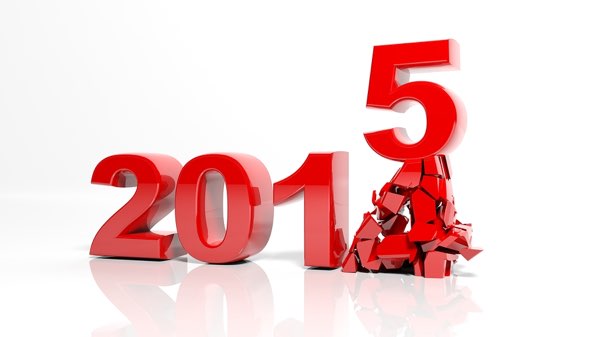 This is a guest post by Tor Refsland. Tor decided to leave his six-figure job in order to follow his passion – to help online entrepreneurs free up more time, so they can do what they love. Want to become more productive? Download his free Productivity System and learn how to double your productivity in 7 days.
We are moving towards the end of the year at lightning speed. That may be an ambivalent feeling for many of us.
While you may be looking forward to spending your Christmas holiday with family and friends, you might be dreading the moment on New Year's Eve when the little voice inside your head starts asking questions.
"What was my biggest accomplishment this year?"
"Which goals did I fail to achieve?"
"Did I really give it my all this year?"
Does that sound familiar? Don't fret.  Here's the antidote to not worry about these questions next year.