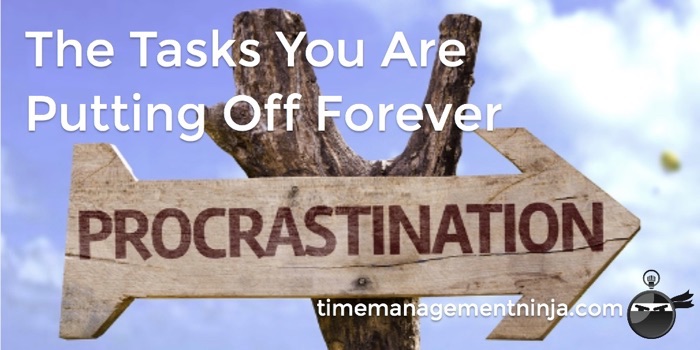 We all have todos that we put off.
Sometimes it is the same tasks, over and over.
Other times, it is the things we have always wanted to do, but just never seem to get around to doing. Or even important items that need to get done at some point.
What's on your task list… that you aren't getting done?

Continue Reading »