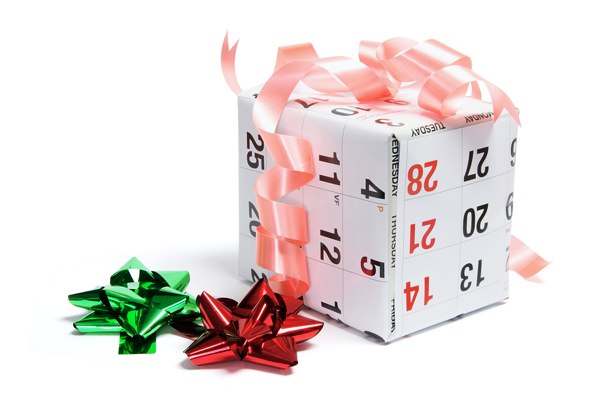 I am hoping that you spent this Thanksgiving with family and friends rather than running about town shopping.
If you survived Black Friday, here are my Top 10 gifts for the productivity-minded this holiday season.
And yes, you can save time by getting them all via the Internet…
Here are 10 Top Productivity Gifts for the Holidays for all price ranges:
Question: What other productivity tools and gadgets are on your holiday wish list?