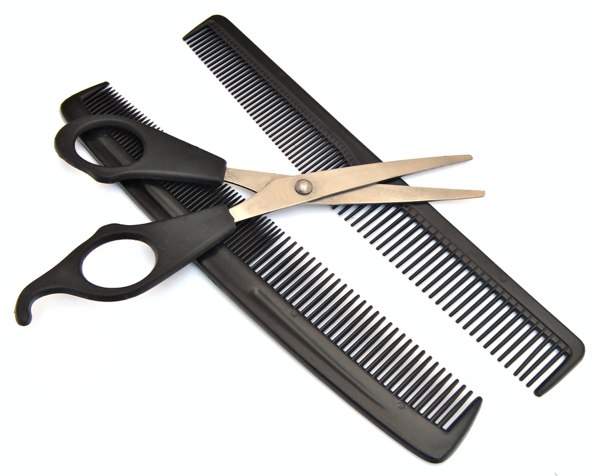 When was the last time you reviewed your todo list?
How much is on it? Is it stale? Does it need a review?
If you want to stay on top of your tasks, you need to groom your todo list today and every day.
Todo List or Total Mess?
If you haven't reviewed your todo list in a while, chances are that it is needs some tidying up.
I was recently working with an individual whose todo list was three legal pad pages of scribbles.
While I was impressed with their diligence in keeping their list, I wondered if they could actually find anything on it.
A disorganized todo list is like a messy desk, it keeps you from finding things and impedes your ability to get things done.
A regular cleanup of your todo list can save you time. It can ensure that you are getting your most important tasks done.
Clean Up That Todo List
If your list is getting a disorganized or has more entries than Wikipedia, then it's time for a review.
Here are Some Tips to Help You Groom Your Todo List:
Review Your List Daily – Like many issues, the longer you leave them untouched the more cleanup you will have to do. Make sure you review your todo list every day.
Prioritize Your Tasks – When your list gets too long, chances are your important tasks are getting lost among the many. Make sure you prioritize or highlight your most important work.
Delegate Tasks – Tasks on your list that need (or should) be done by someone else aren't making progress if they are sitting dormant. Take time to delegate those tasks so that you are not the productivity roadblock. (This is especially important for team leaders…)
Delete Stale Todos – There will be old stale tasks on your list. Items that you wrote down because you thought you would need to address them. However, they have become obsolete or resolved themselves. Delete these old tasks so that you can focus on your current tasks.
Reformat Your Actions – As you go through your list, make sure that your todo items are worded correctly. Action statements lead to action more than vague task descriptions do. As well, todos that are stated in a positive manner are much more likely to get accomplished.
Get Things Out of Your Head – While you are at it, make sure you get those miscellaneous tasks off-your-mind and out-of-your-head so that you can stop worrying about them. Add them to your todo list immediately.
Move It Forward – What's lurking on your list? What's not getting done? Make sure that the someday-maybe portion of your list hasn't become a someday-never list.
Keeping Your Todo List Groomed
Your todo list can be one of your best friends. It can have your back so you don't have to remember those miscellaneous tasks.
However, you have to maintain it. Keep it in check and up-to-date.
Make sure you look at your todo list often, and groom it regularly.
I'm going to give my todo list the once over right now. I hope you'll do the same.
Question: How do you keep your todo list groomed and organized?