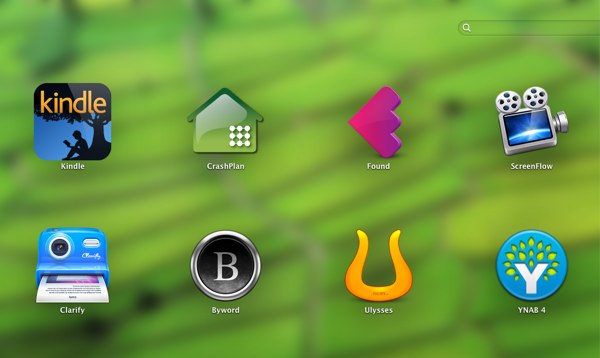 Not long ago, I had to replace my iMac. (See here…)
At the time, I wrote about the apps that I installed on my new Mac to get it up and running. 19 of them to be specific.
Today, I want to share 9 more apps to make your Mac more productive.
9 More Apps for Your Mac
Since my original setup, I have added a few more apps that didn't make the first list.
Overall, I was very happy with my software, but I found a few more needs that required solutions.
Here are 9 More Apps to Make Your Mac More Productive:
Fewer Apps, More Productivity
When I started this post, I thought I would have many more apps to share. However, I shared 19 in the previous post. (And I don't like to have too many unneeded apps hanging around… I tend to delete those.)
As well, I have discovered that I install fewer apps because more and more are cloud-based. Hootsuite, Mindmeister, and Asana come to mind. (Hmmm… that sounds like a Part III post…)
I am sure there are a few Mac apps on your list that are not featured here.
What additional Mac apps would you recommend?