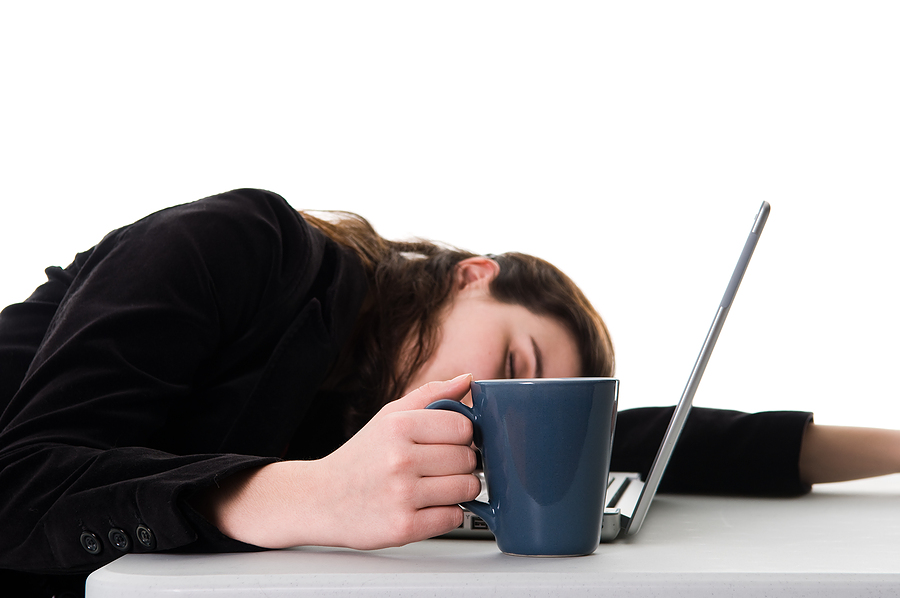 I often hear people say, "I don't need time management."
Yet, they are a mess.
They are disorganized. Their workplace is a mess.
They are frantically running from one place to another.
Does this sound familiar?
Signs That You Need Better Time Management
When we fail to manage our time, we fail to manage our lives.
Things get hectic. Stress builds.
And there is a feeling of being overwhelmed.
Time management sometimes gets a dismissive attitude.

Yet, it is by managing our time that we make the most of it.

And are able to enjoy the time we have.
Do you need better time management in your life?
Here are 21 Signs That You Might Be Failing at Time Management…
You are constantly rushing. From one urgent matter to another…
You miss appointments. Sometimes not even knowing they are happening…
You are late. And people expect you to be so…
Your reputation precedes you. Important tasks are given to others…
You forget tasks. Until it is too late…
You miss deadlines. And often ask for extensions…
You don't keep your word. You make a lot of promises with very little follow-through…
Your workplace is messy. You don't even know what color the surface of your desk truly is…
You spend all your time on last-minute fire drills. And don't get to the important tasks…
You don't get enough sleep. You stay up late on activities that hinder your productivity…
Your organization system consists of piles. And you know "just" where you put that piece of paper…
Your notes are scattered across multiple systems. And even that napkin from lunch…
You pay penalties and late fees. Because you don't get things done on time…
You miss opportunities. Doors of opportunity close on you before you act….
The inside of your car is a mess. This is a great first indicator of your organization…
You don't have that important phone number. Business cards litter your drawers…
You can't find that important document. It's here somewhere… (see #11)
Your email inbox is overflowing. It's piling up faster than you can empty it…
Your "system" consists of gadgets and software that you don't use. But, you're going to learn them someday…
You work during meetings. Because it is the only time you have to get work done…
You work long hours. Yet, there is always too much to do…
Better Manage Your Time
We all need a little bit of time management in our lives.
It keeps us organized and on task. It reduces our stress, while making us more effective at the same time.
Better manage the time you have, so that you can enjoy the time that you have.
Question: Where do you need better time management in your life?