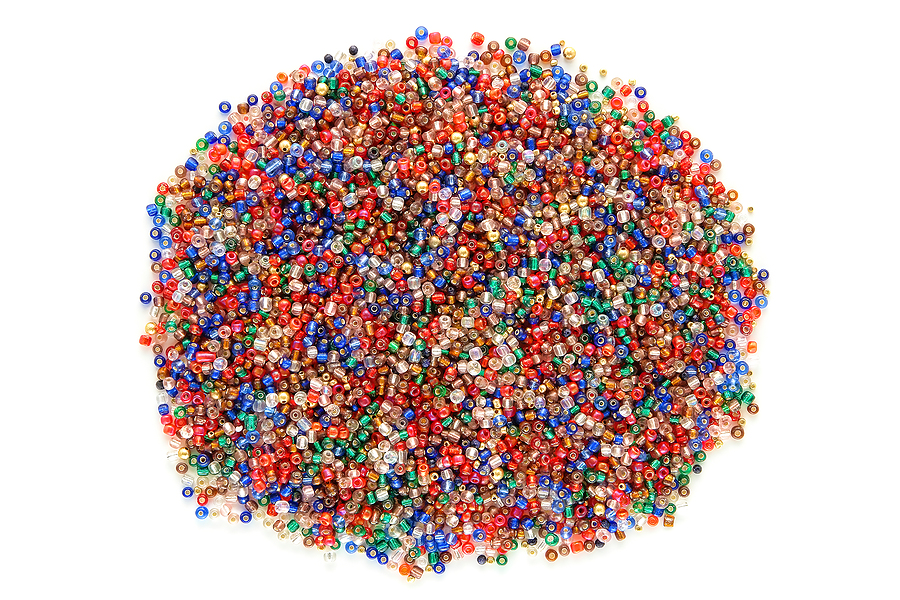 We all have little things that interrupt our ability to get things done.
Interruptions. Small undone tasks. Misplaced items.
What are the little things that are affecting your productivity?
Small Interruptions to Your Productivity
Small things can have a big impact.
Like that splinter that drives you crazy all day long. Or the little rock in your shoe. Or the tag in your shirt that is rubbing you the wrong way… all day long.
The same things can happen to our productivity. Little things can have a large effects.
The other day a small task was really bothering me. I had important work to do, but this small item was on my mind and I could not concentrate on anything until I had taken care of it.
Don't underestimate the ability of little things to distract or take you off course.
We are often worried about the big things that we need to get done.

But, it's the little things that often impeded our ability to get things done.
Doubt that little things can have a big impact?
Here are some small things that you need to watch out for:
That simple task that is stopping other work from progressing
The website that leads to 45 minutes of surfing
That small undone task that has now grown to a large one (link)
The one piece of information that you are going to need again
That idea… that you just forgot…
The email notification that constantly interrupts your work
That phone call that rings when you are in the middle of something
The item that you know needs fixing, but haven't gotten to
That rogue "push" notification that wakes you up in the middle of the night
The important item that you lost because you did not put it away
These small things can have a big impact on our creativity and productivity.
Small Things, Big Distractions
Don't underestimate the power of small things to have a big impact on your productivity.
Take care of the little details so that you can work on the big things.
Otherwise, small things can end up being a big distraction in your daily life.
Question: What small things are distracting you?