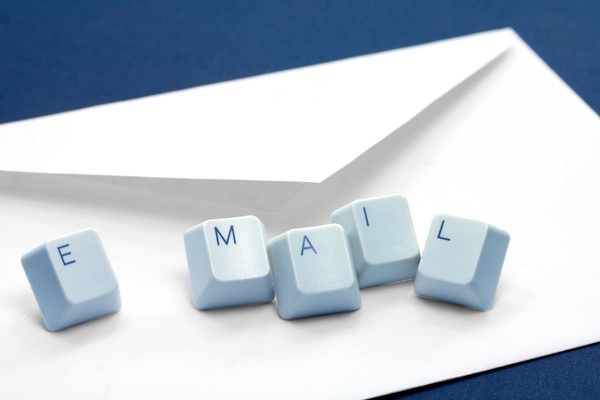 Do your emails go unanswered?
Do you write lengthy explanations about what you need, only to be ignored?
If you want better response rates to your emails, you need to get to the point.
A great technique to ensure that your emails are acted upon is to write them backwards.