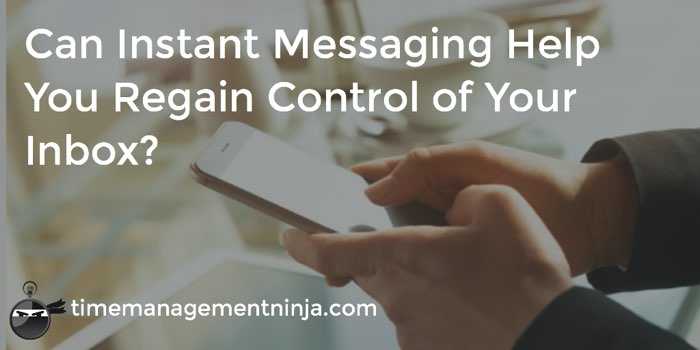 This is a guest post by
Sebastian Bos
Sebastian works on behalf of
Cryoserver
, a leading email forensic archiving solutions company located both in the UK and in the USA.
Instant messaging (IM) has suffered unfairly over the last 20 years, afflicted with a rocky reputation as a social media platform for gossiping teenagers and bored university students. Its abilities as a powerful enterprise collaboration tool have largely been underestimated, with email owning the workplace.
IM has been particularly pigeonholed in the US, where some 70% of teenagers already send more instant messages than emails. With that kind of engrained loyalty, it could be set for a resurgence in the workplace in the near future and could even overtake email as the dominant communication tool.