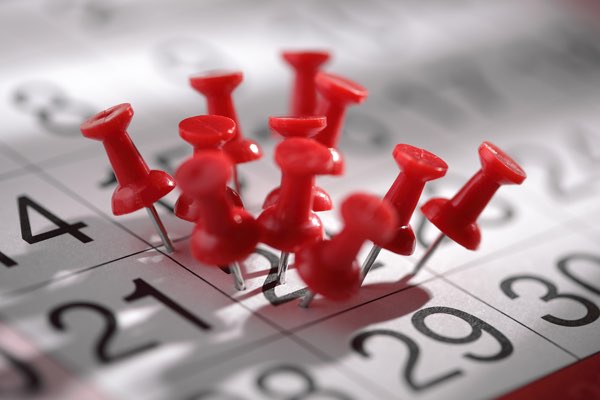 You are ready to start your week.
You are motivated to pursue your goals.
You are rested and wake up early to get a head start.
Then, you look at your calendar and realize that most of your week is already overrun by appointments. The work week hasn't even begun, and the majority of your time is already taken.
You ask, "Who scheduled all of these meetings?"