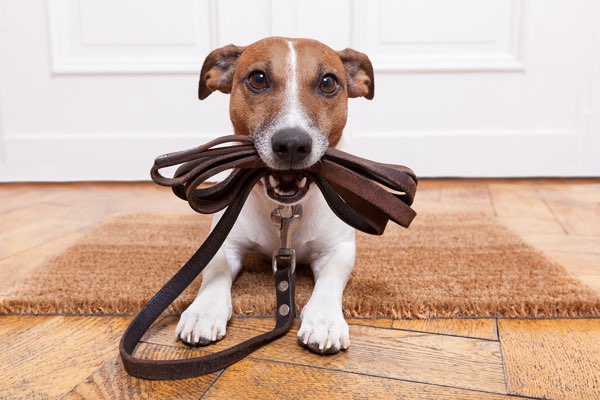 Are you ready for the weekend?
Before you head out the door, take time to wrap up your week. Completing just a few extra tasks will allow you to enjoy your time off and have a sense of peace with how your left things at work.
Today, I have 7 tasks to complete before leaving work for your weekend.