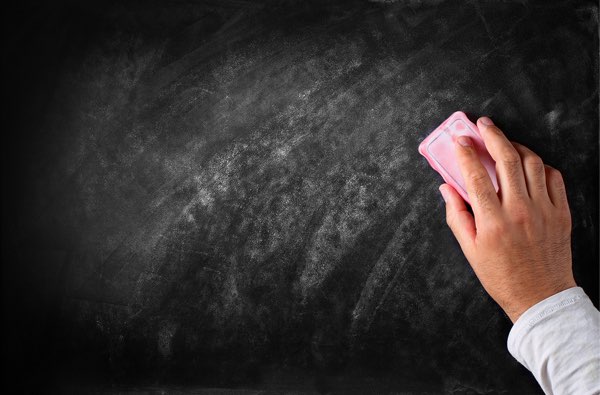 Today, many people head back to work after the New Year's holiday.
If this is your first day back at work after an extended break, you are probably dreading what you left behind.
How many projects are still unfinished? What obligations are awaiting your return? What tasks have you forgotten entirely?
Instead of worrying about how you will ever catch up, you need to give yourself a start fresh.