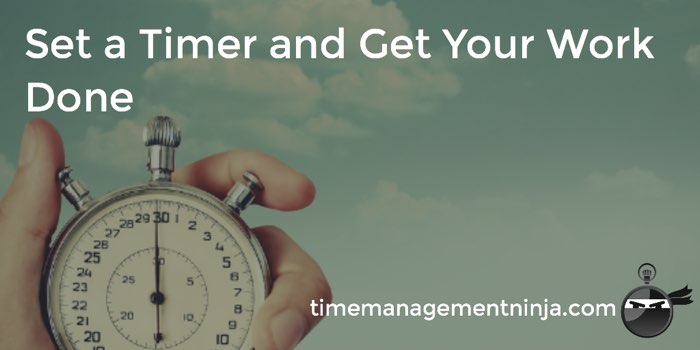 You say to yourself, "If only I had more time to get my work done."
Then you would finish your tasks… meet that deadline… or finally catch up on your todo list.
However, more time isn't necessarily the answer.
In fact, if you had additional free time in your day, I would wager that you'd still get the same amount of work done.
What if I told you, that you were spending too much time on your tasks?

Continue Reading »