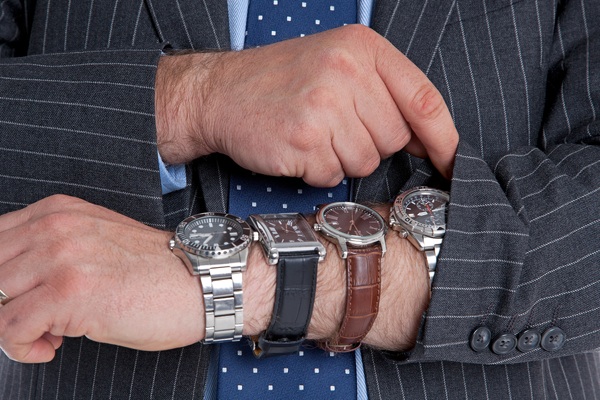 I was recently in a meeting with about a dozen people.
The meeting's end time arrived, and yet the meeting didn't end.
In fact, it just kept going. The individual speaking kept droning on. People started getting uncomfortable in their seats and shuffling their belongings.
Have you ever been in a meeting that just wouldn't end?