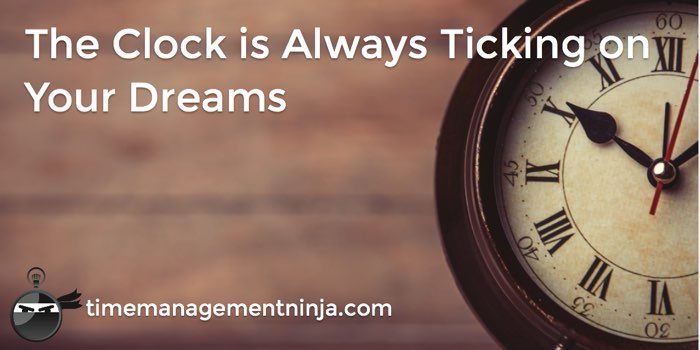 "You can't finish if you don't start."
Yet, most people never begin the journey to their dreams.
They talk about it. And talk some more. And on.
Before they know it, their dream is several years (or decades!) old.
It has become more of a fable than a dream. Often talked about, but never a reality.
Does this describe your dream?

Continue Reading »