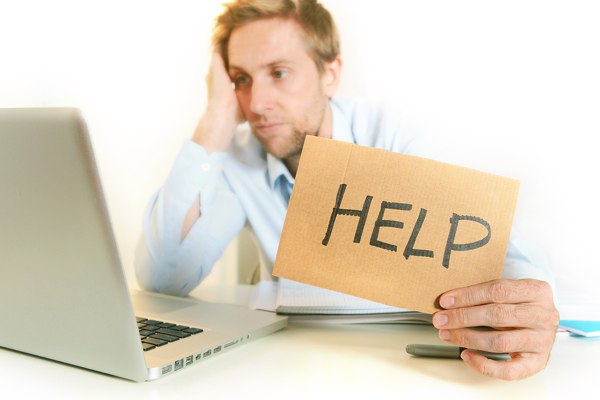 This is a guest post by Jim Woods. Jim is a status-quo defying writer and coach who helps others get unstuck so they can live a better story. You can connect with him on Twitter. His next ebook, with Erik Fisher,is now available. Hit The Mark will help you improve your focus, boost your energy, and make the most of your time.
A busy schedule can overwhelm you or even stop you from doing what you want to do.
You might want to write a book, pursue a new career, start a business, or make some other changes but your schedule screams, "No—you're too busy!"
The truth is you have time—you just choose to spend your time in other areas.