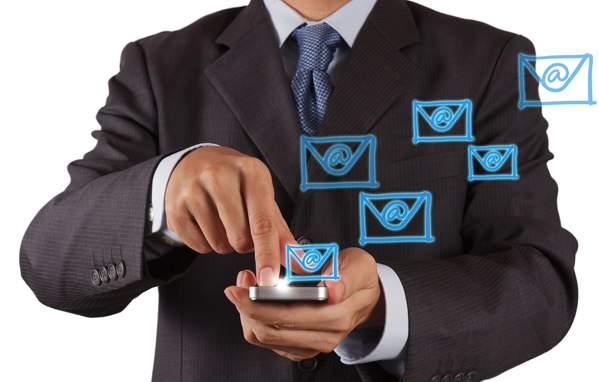 This is a guest post by Blake Stratton. Blake is a musician and writer in Nashville, whose blog and podcast, Life In The Woods, is all about bringing hope to independent creatives.
How's your email stress level?
Are you annoyed by how much time email sucks from your day?
Like you, I was frustrated with the power email wielded over my time. Despite all kinds of tools and email management strategies, I was still checking it all the time. You know your "system" isn't working if you're doing email in the grocery check-out line.
Have you been there?