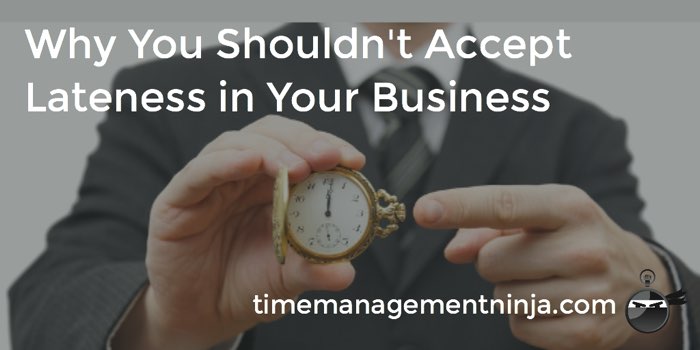 I recently attended a business training for 45 people.
I arrived 15 minutes early to the classroom and to my surprise… no one was there. My calendar confirmed that I was at the right location, but not a one of the other attendees or an instructor was present.
It wasn't until about 2 minutes to the start of the class that someone showed up to start turning on the lights.
When did late become the new normal?