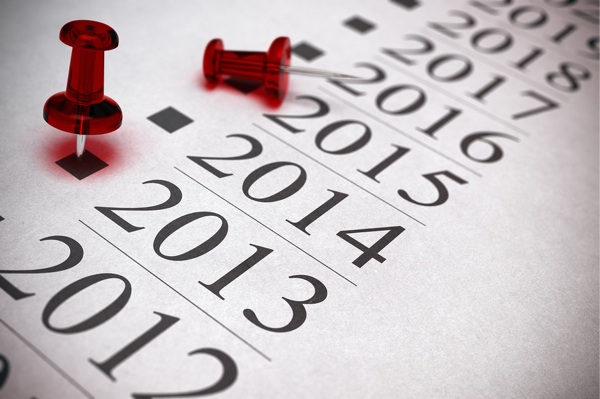 What big goal have you always wanted to pursue?
You have been meaning to do it forever.
You tell yourself that you will do it next year… or when things settle down… or when you have more time.
Yet, none of that ever happens. And that goal or dream that you have always told yourself you would accomplish has been sitting on the shelf for ages.
What goal are you "late" in doing? Will you ever get to it?