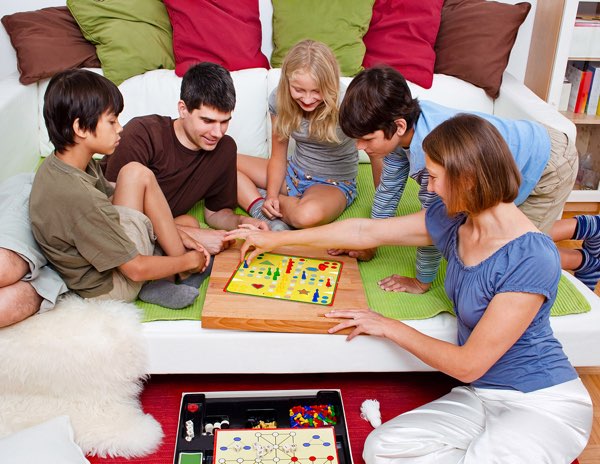 We are headed into a long Holiday weekend here in the United States.
Many people are taking today off before the 4-day Thanksgiving holiday. (And yes, some people will be working this weekend.)
You may have a long list of things you want to do during your time off. Or maybe you have a list of things you don't want to do.
Regardless of your circumstances, I hope you make sure to enjoy the time you do have.