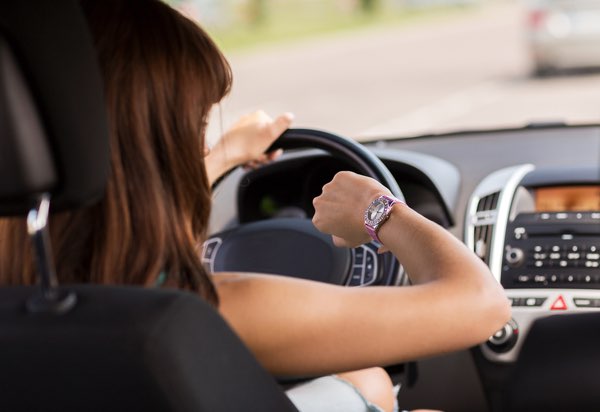 Are you always running late to your next meeting?
Rushing (even running) from one appointment to the next?
You say you aren't going to be late again. Yet, you repeat the same behavior over and over.
Being late isn't an excuse, it's a choice you are making.
Late to the Meeting
Recently, I was in a meeting where one of the main participants didn't show up on time. Not only was the individual late, you could say he was epically late. He showed up 25 minutes late to a 30 minute meeting.
Of course, when he arrived, he expected to be caught up on the conversation and re-start the meeting.
Quite to his shock, the meeting was over. People were getting up and leaving. Discussions had already occurred and decisions had been made.
Ironically, it was the late individual who had called the meeting in the first place.
Being Late Isn't an Excuse
When did "Sorry I am late" become a standard meeting greeting?
Lateness is the acceptable norm in many companies.
Yet, tardiness is a habit. And a bad one at that.
It doesn't have to be acceptable.
"Lateness isn't an excuse. It's a choice." (Tweet this Quote)
You could have left that last meeting on time.
You could have departed earlier for your appointment.
You could have avoided rush hour if you wanted.
You could have allowed extra time since you had never been there before.
You could have been on time if you had made it a priority.
You chose not to do any of these things.
As well, the impact of lateness is often ignored…
Opportunities are missed by being late.
Reputations are tarnished by being late.
Jobs can even be lost by being late.
If you are always late, you have to make a choice to change your habit.
Here are some tips to help you avoid being late:
Always Allow Extra Time – You will underestimate how long it takes to get there… whether it is across town or down the hall. Always allow more time that you think you need.
Avoid Back-to-Back Meetings – Back-to-back meetings are a recipe for lateness. When you schedule consecutive appointments, you are setting yourself up to be late to the engagement.
Start Meetings on Time – Start meetings on time even if people are missing. Respect the time of those who did show up on time. As well, you set expectations for the next time.
End Meetings on Time No Matter What – You have probably been in the meeting that just won't end. The time is up and the person speaking keeps going like it is a filibuster. Make sure you end the meeting on time… no matter what. Early is even better.
Choose to Be On Time
If you were late, you chose to be late. More importantly, you chose to not be on time.
Lateness is a choice. Punctuality is, as well.
Today, choose wisely. Choose to be on time.
Question: Are you choosing to be late to your appointments? You can leave a comment by clicking here.