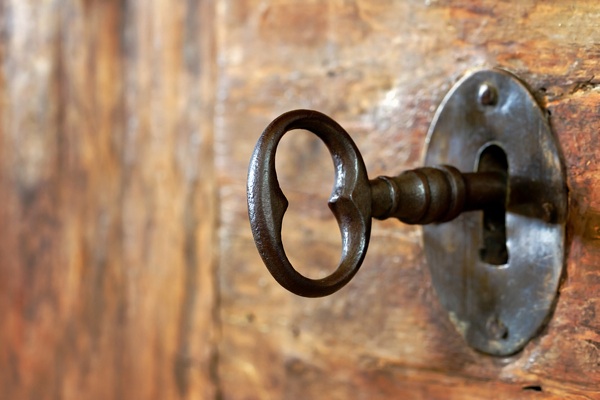 Do you know what tasks you need to complete today? And where you need to go?
It's good to have a plan. Yet, being aware of what you need to do is only part of the picture.
If you aren't prepared, you are creating unneeded life friction and stress. Being ready for your day makes everything go easier.
The key to making your day productive is preparing in advance.
Planning is Good
Have you ever arrived at work in the morning, only to realize that you left several important items at home? Not a fun way to start the day.
Or maybe you didn't even get that far. Maybe you got to the gym and had to turn around and go home.
Before you charge into your day, do you take a look at what you need to do and what appointments you have?
"Being ready for your day makes everything go easier."
However, it's not just about making a plan. It's about doing the pre-work to be prepared.
If you knew you had an important presentation to deliver this morning, did you bring the needed materials?
Or if you were going to the gym, did you already pack everything that you needed in order to shower at the gym?
Preparing is Better
Planning your day is about awareness. It's about knowing what you intend to do.
Preparing is about taking action to get ready for it. Actually doing the work and advance tasks.
"Having a plan for your day is good. Preparing for it is even better."
Preparing is printing out the meeting materials and distributing the agenda.
Preparing is packing your gym bag the night before to prevent a return trip home in the morning.
Get Ready for Your Day
When it comes to your day, having a plan is good. Know what you need to do before you charge into your daily activities.
To maximize your day's productivity, you need to prepare in advance. Before you begin your day, invest a few minutes to perform the actions needed to be truly prepared.
Make your day a little easier by taking the time not just to plan, but to prepare.
Question: How do you prepare for your day in advance? You can leave a comment by clicking here.