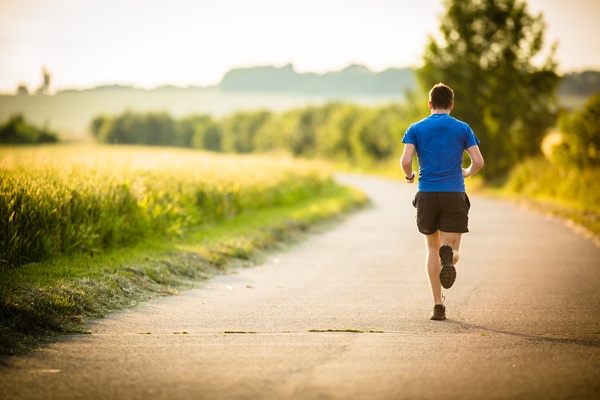 I was recently coaching an individual who had a personal goal of starting an online business.
He was looking for me to provide an immediate solution to his aspirations. You could say, he wanted a magic bullet.
Frustration set in when I told him that there was not a quick path to success. Rather, reaching the goal would require traveling a long road of work and discipline.
No Easy Paths or Quick Answers
When you are pursuing your goals, there are no quick fixes, short cuts, or easy paths.
You have to do the work. You have to learn the lessons. And you have to pay the price of admission in time and effort.
"There are no shortcuts to your goals. You have to go the distance." (Tweet this Quote)
Some examples:
If you want to run a half (or full) marathon, you have to do the training.
If you want a degree, you have to take the classes and do the studying.
If you want to start a business, you have to be willing to put in years of work to make it successful.
You need to stop wasting time waiting, because no one is going to simply hand you your dreams.
You need to have discipline and fortitude, because the road is always longer than you first anticipate.
And of course, you must go the distance, because you can't win a race that you don't complete. (In the running world, this earns you a DNF… or "Did Not Finish.")
You Have to Go the Distance
Stop looking for shortcuts or quick fixes for your dreams.
Instead, buckle down and be prepared for a long road to your dreams.
Start today. You can't finish the race if you never start.
And by all means, enjoy the journey… it's a beautiful trip.
Question: Are you prepared to "go the distance" to reach your goals? You can leave a comment by clicking here.