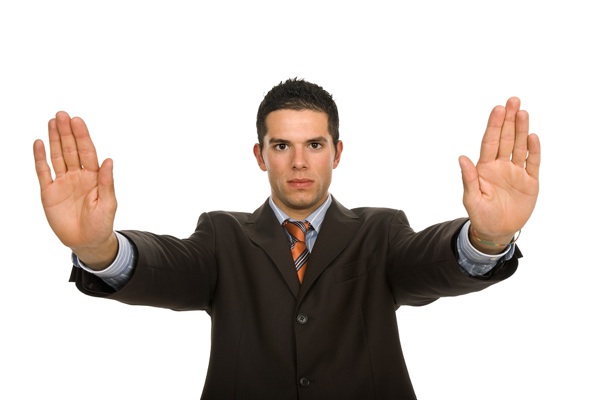 Have you ever wanted to say yes to a request, but couldn't because of your current obligations?
You wanted to say yes. But, you were already overbooked.
Frustratingly, when you examine the items you are bogged down with, they are less important that the one you want to say yes to.
To prevent this situation, you have to say no before you can say yes.
Say No to Say Yes
I recently ran across a great quote by Seth Godin.
"No is the foundation that we can build our yes on." – Seth Godin
By saying no, you are giving yourself the ability and bandwidth to say yes to the things that are more important.
Saying no can be a difficult task. In fact, it is a skill that must be learned and practiced regularly.
You must have the ability to say no … to yourself… to other people… and even to tasks and distractions.
No Before Yes
No one can do it all, and you can't say yes to everything that comes your way.
You have to say no before you can say yes. (Tweet Quote)
Make sure you say no where appropriate, so that you can say yes when you want and need to.
Question: What do you need to say no to… in order to say yes to something more important? You can leave a comment by clicking here.