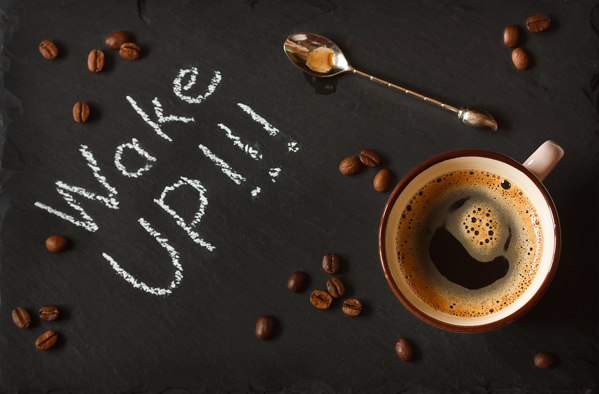 Sometimes your productivity needs a boost.
Like those days when you can't seem to make any progress on your list.
Or when, no matter what you do, you can't get your energy level up.
How do you get going when you just don't feel like, well, going?
Perk Up Your Productivity
Some days, getting your productivity jump started can be a challenge.
Maybe your energy level is down. Or perhaps, you are just overwhelmed with what you should be doing right now.
You need something to boost your motivation and quick.
"To perk up your productivity, get yourself in motion and the momentum will follow. "
Here are some tips to get your productivity going when it doesn't want to cooperate.
21 Ways to Perk up Your Productivity:
Get enough sleep – Your body can't function at its peak without enough rest. Each of us needs a different amount of sleep, make sure you listen to your body clock.
Grab some caffeine – Kick it up with some coffee or Red Bull. A little caffeine can go a long way.
Get an early morning workout – Working out first thing in the morning can pump up your energy level all day long.
Check something off your list – Crossing off a completed item on your list just feels good. That's why we add things to our list that we have already completed… just to cross them off! Get your momentum going with some early completed todos.
Talk about something you are passionate about – Nothing gets your mind going like talking about a topic you are passionate about. It doesn't matter the topic as long as it gets you excited and your brain working.
Write in your success journal – Write a few positive things in your journal from the previous day. Writing about success drives the desire for more success.
Breathe deeply – Get some oxygen to your brain by breathing deeply 10 times. This is a conscious exercise and is more difficult than it sounds. Most people get distracted before reaching 10 deep breaths.
Build some momentum – Once your productivity is in motion, it will continue to build. What tasks can you complete now to build your productivity momentum?
Make a plan – Feeling overwhelmed by how much you need to do? Take a few minutes to formulate your plan of attack. Groom your todo list and prioritize your work.
Listen to your favorite music – Always keep your favorite music with you. (This is not difficult with your smartphone and services like Spotify). When you need a boost, pull out those headphones and listen to your favorite power song.
Take a break – You can concentrate and focus on the same work for only so long. Make sure you take a break to reset and recharge before diving back in to the task at hand.
Get up and go for a walk – Instead of sitting in your chair for hours on end, get your body up and moving. A short walk, whether around the building or down the hall, can get your body moving again.
Positive attitude – When your attitude is low, so is your energy. Choose a positive attitude and the productivity will follow. Even the worst of tasks can be improved with a shift in attitude.
Read a motivational quote or passage – When you need a pick up, read your favorite motivational quotes or writings. I keep mine in Evernote so that they are always handy.
Talk to someone who motivates you – Have a quick conversation with someone who always lifts your mood. Steer clear of the negative ones, and have a quick chat with someone who always has a good attitude.
Send a quick text to a loved one – Tell someone you are thinking of them. Your message will lift both of your energy levels.
Do your hobby – Everyone needs a hobby. Spend a few minutes on yours. Let your passion for your hobby drive productivity in all areas on your life.
Finish a task to done – Many things started and none done doesn't build your energy, rather it makes you feel like you are floundering. Make sure you complete tasks all the way to done in order to build your confidence level.
Get ahead of a deadline – Driving ahead of a deadline gets your energy going. It puts you in control, and will motivate you to stay ahead of your work.
Do something from the back burner – What has been on your list for a long time? Get that old task off your list so you can concentrate on moving forward.
Get some more caffeine – …just don't overdo it.
Perk Up Your Productivity
When you need a boost, try one or more of these quick tips to perk up your productivity.
Sometimes, all it takes is a simple action to get your productivity back in motion.
Question: How do you perk up your productivity when it doesn't want to get going? You can leave a comment by clicking here.