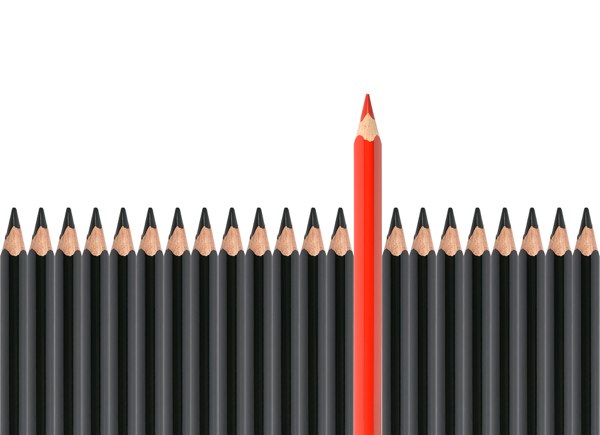 You have a most important todo on your list.
What is it? (Hint: Have you even looked at your list?)
Name it. Choose it. Prioritize it.
Make sure, that no matter what, you get your most important todo done… today.
Letting Priorities Slip
Ever go through a busy day and somehow you don't get to the one task that you absolutely had to get done?
How does that happen?
Well, life happens. Things come up. Urgencies occur. Interruptions take our time. And your priorities gets pushed aside.
Soon, the day is over and you haven't acted on that one important item.
"If you let them, small tasks and interruptions will readily take the place of your top todo."
What will it take to ensure that you get your top task done?
Name Your Top Task and Do It Today
The best way to keep lesser todos from taking over your most important task is to stay laser-focused on it.
Make it your mission to get your #1 task done no matter what else life throws in your way today.
Here are 7 Tips to Make Sure You Do Your Top Todo Today:
Name It – Before you designate your top todo, make sure you review your list. Only after you have reviewed all of your tasks, can you name your #1 task for the day.
Do It First – The best strategy to finishing your #1 task is to make it job #1. Do it first. Before you start your day if possible. Completing your top task first not only ensures you get it done, but builds energy and momentum for the rest of your day.
Carry It With You – If that task is so important, best to keep it front-and-center. In fact, keep it with you at all times. Don't put it off because you "don't have it with you." That shouldn't be a valid excuse.
Make an Appointment – Simply saying that you will do your top todo isn't a plan. Be specific as to when and where you will do it. Better yet, make an appointment with that top task.
Avoid the Interruptions – Close your door. Go to a quiet place where others can't interrupt you if you must. Don't let lesser priorities disrupt you from doing your most important work.
Get Help – You might be putting off that task because you are unsure how to proceed. Get some help, whether technical or moral support, from a trusted friend or colleague.
Don't Put It Off Until Tomorrow – Don't let "Tomorrow" become your excuse. If you designate something as your top todo, then do it today… no matter what. This could mean staying late. Skipping a social event. Or not doing other lower priority tasks.
Do Your Top Todo Today
Make sure your #1 task gets done.
Do it early. Do it first. Do it to done.
Don't let interruptions rule your day. Don't let low priority tasks take over.
Whatever it takes, make sure your top todo gets done today.
Question: What is your must do task for today? Will you get it done? You can leave a comment by clicking here.