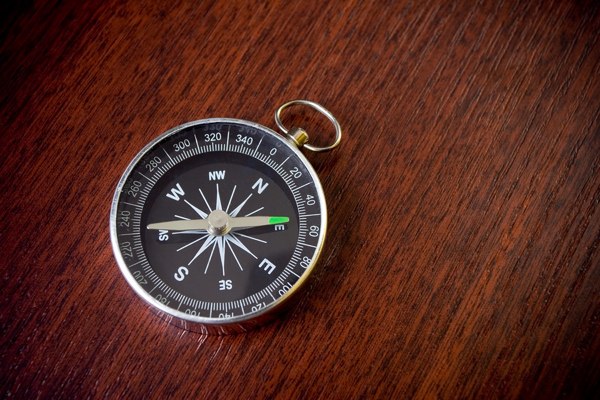 Do you know which way you are headed today?
Better yet, do you know where you are trying to get to?
If you don't know your destination, you will never get there.
Traveling Without a Destination
You go to work. You go home. And go to work again. And repeat.
Yet, you never get anywhere.
No closer to your dreams. Perhaps, even farther from your true passions.
"The first step in getting where you are going is knowing your destination."
Going through the motions is just that… motion.
It may be activity, but not progress.
If you don't know where you want to go, it's going to be hard to get there.
Instead of asking , "Which way am I going?" try asking "Where am I trying to get to?"
You may not always know what direction to go immediately, but you can keep sight of your goal.
Enjoy the Journey
Here is another secret.
You never really "get there."
You can win. You can succeed. You can accomplish your dreams.
However, with every mountain you conquer, there is another on the horizon.
It is not about getting there, but enjoying the journey along the way.
Question: Do you know where you are trying to get to?