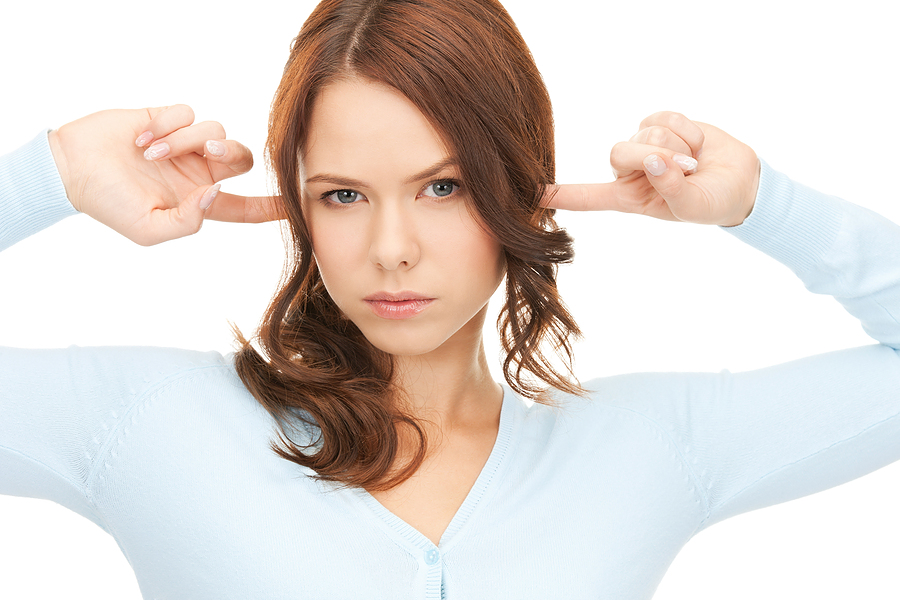 As we go through our busy day, it can be easy to ignore the things going around us.
While we try to tune out interruptions, some of the information that life presents us with is important.
Are you listening to what life is trying to tell you?
Or are you ignoring life's warning signs?
What Is Life Trying to Tell You?
The other day I was in the doctor's office waiting room.
While I was waiting, and working on my iPad, I observed the following:
A young woman showed up for an appointment.
After she gave her name, the receptionist politely informed her that her appoint had been yesterday.
The woman immediately told the receptionist that was incorrect, and her appointment was today. In fact, she had received a call yesterday for her appointment for today.
The receptionist handled the situation well, and did not cause a commotion.
She looked at her computer and responded, "My system shows that we left you a voicemail 3 days ago to remind you of your appointment. And then another message the day of your appointment after it was missed."
The patient again stated that there was no way that her appointment was yesterday. After all, yesterday was Thursday and she never makes appointments on Thursdays.
She then continued to say that she had gotten a call yesterday confirming her appointment and even pulled out her phone and waved it like she was going to show her call log to the receptionist.
The receptionist was patient and listened to the woman until she had finally run out of lines.
The patient then snapped, "Well, you should email or text me! I don't listen to those voicemails anyway."
Apparently, not.
When you ignore life's warning signs, you are creating your own life friction and complications. 

In some cases, you can even be putting yourself in danger.
In this situation, the young woman had simply missed her appointment.
However, in other areas of life, ignoring the warning signs can have serious consequences.
What Are You Ignoring?
In this story, the patient caused herself issues because she ignored the signs that life was giving her.
Not only had she ignored when her appointment was, but she ignored the repeated reminders that were trying to tell her the facts.
Here are just a few of the Life Signs that she was ignoring:
Ignoring the Present – She ignored two separate phone calls telling her when the appointment was scheduled.
Ignoring the Past – She ignored the appointment card they gave when the visit was set and she didn't record it properly on her calendar.
Ignoring Others – The patient ignored what the receptionist was telling her, even when they were having a face-to-face conversation.
Ignoring the Facts – She continued her argument even after the receptionist's computer provided specific facts and even her own phone's call log did not support her argument. Truly amazing.
Ignoring the Truth. – Even once the truth came to light, the patient was still in denial. She didn't admit her mistake and still doubted what had happened. This is a dangerous place for individuals (or companies) to be. When you start ignoring the truth… you are headed for trouble.
Pay Attention to the Signs
It can be important to listen to what life is telling us.
You may be creating more work and stress for yourself.
Or you may be putting yourself physically in harm's way.
So, make sure you pay attention to what life is trying to tell you today.
Question: When have you had complications due to ignoring what life or others were telling you?