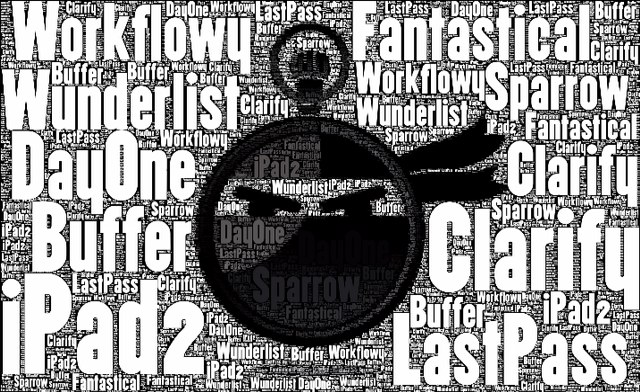 TMN's Best of 2011
As the year ends, I want to give recognition to the best productivity tools of the past year.
So, today's post is about Time Management Ninja's favorite tools of 2011.
You may have heard me talk about some of these previously. And there are a couple that I have kept to myself until now.
These are the tools that were in my arsenal this year.
Hopefully, you will add a few of these to yours.
Best Todo List: Wunderlist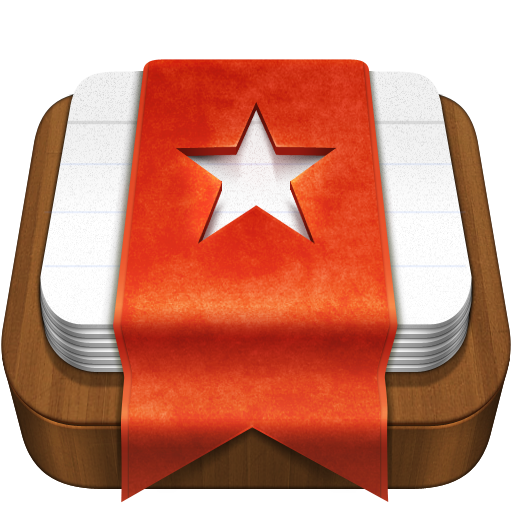 Wunderlist is the best todo list out there.
It works on almost all devices out there. It syncs effortlessly between all of your platforms. It has sharable lists.
And of course, it is deadly simple.
None of the bloat that hampers other todo lists.
You can read my previous reviews of Wunderlist here and here.
Go get Wunderlist (Free).
Best Email App: Sparrow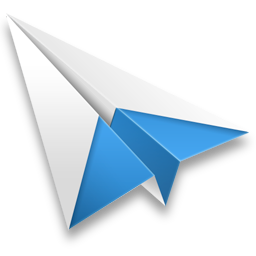 My email client of choice is Sparrow for Mac.
I think it is the best lightweight email client out there.
Read my previous review here.
It is fast, powerful, and productive.
Get Sparrow from the Mac App Store. ($9.99 – There is also a free lite version to try it out.)
Best Calendar App: Fantastical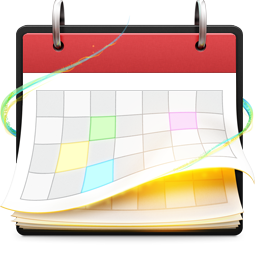 Want the most productive calendar out there?
Want to add that conference date for next year to your calendar in mere seconds?
You have to try Fantastical. It is that good.
Fantastical sits in your menu bar and springs to life when you need it. It has some of the best event text recognition I have seen. It interprets your input to immediately place your event on your calendar.
Get Fantastical from the Mac App Store. ($19.99)
I have been remiss in doing a full review of Fantastical. I will remedy that soon.
Best Online Notes App: Workflowy

Here is a well-kept secret.
I have been using Workflowy for the past few months.
It is like having an endless notebook in the cloud. You can take notes, make lists, or write outlines.
It is fast, slick, and a great way to get your thoughts out-of-your-head. And you can then access it from anywhere.
If you like note apps and are looking for a cloud-accessible solution, look no further than Workflowy.
Check out Workflowy. (Free)
Best Password Manager: LastPass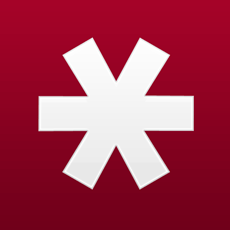 Save time and effort, and be safer at the same time!
I use LastPass to manage all my passwords. (See my review here.)
It also helps me generate complex passwords and remembers them so that I do not have to.
The best part is that I can access my passwords from the cloud no matter where I am.
They recently added Goggle Authenticator support for 2-factor authentication. Because you can't be too secure.
Get LastPass today. (Free and $12 Premium)
Best Social Media Tool: Buffer

If there is one tool that has changed how I use social media in 2011, it is Buffer.
Simply put, Buffer is the quickest way to tweet or post to Facebook.
Get the Chrome extension and start using it today. You can even do it from your mobile. And from Twitter itself!
Here is the magic formula… you add things to your queue and Buffer tweets/posts them at preset prime times that you have set up.
It's really handy when I am working at 4AM and want to queue up top content for my readers to see later in the day.
It takes seconds to use and has saved me a lot of time and effort in my social media workflow.
I recently added Buffer to the share options on TMN. (See the new Buffer button in the share area…)
Joel and Leo have proven what a small team with a great idea can produce!
Go get Buffer. (Free and Premium)
Best Journal App: Day One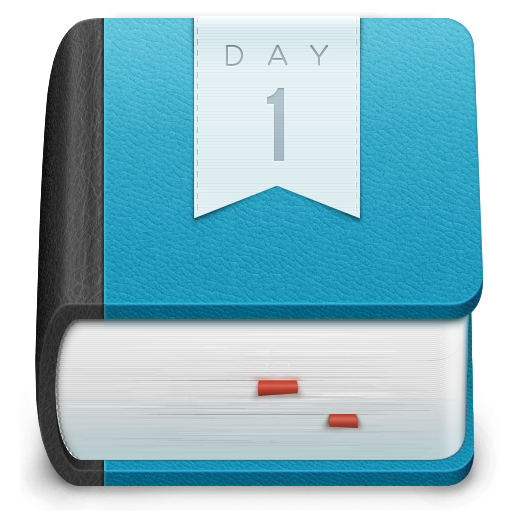 I have previously written about the productivity benefits of having a journal.
Day One is my journal of choice. I have it on my iPhone, iPad, and MacBook. It stays secure and perfectly in sync.
Day One can even prompt you at regular intervals to remind you to add to your journal.
If you need one journal app, this is it.
Get Day One for Mac here. ($9.99)
Or try Day One for iPhone/iPad. ($1.99)
Best Utility App: Clarify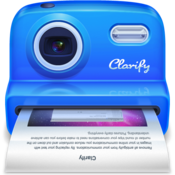 Clarify is one of the latest additions to my productivity toolkit.
It is a screen capture app specifically designed to make instruction sets.
Ever need to quickly explain to a teammate how to do something inside an app?
Or do you want to demonstrate a specific feature to someone via email?
Clarify helps you construct PDF instructions in mere minutes.
I was amazed to see how quickly you can construct a document.
The app is well designed and the simplicity is impressive.
Get Clarify in the App store. ($29.95 – You can also get a free trial.)
Best Gadget: iPad 2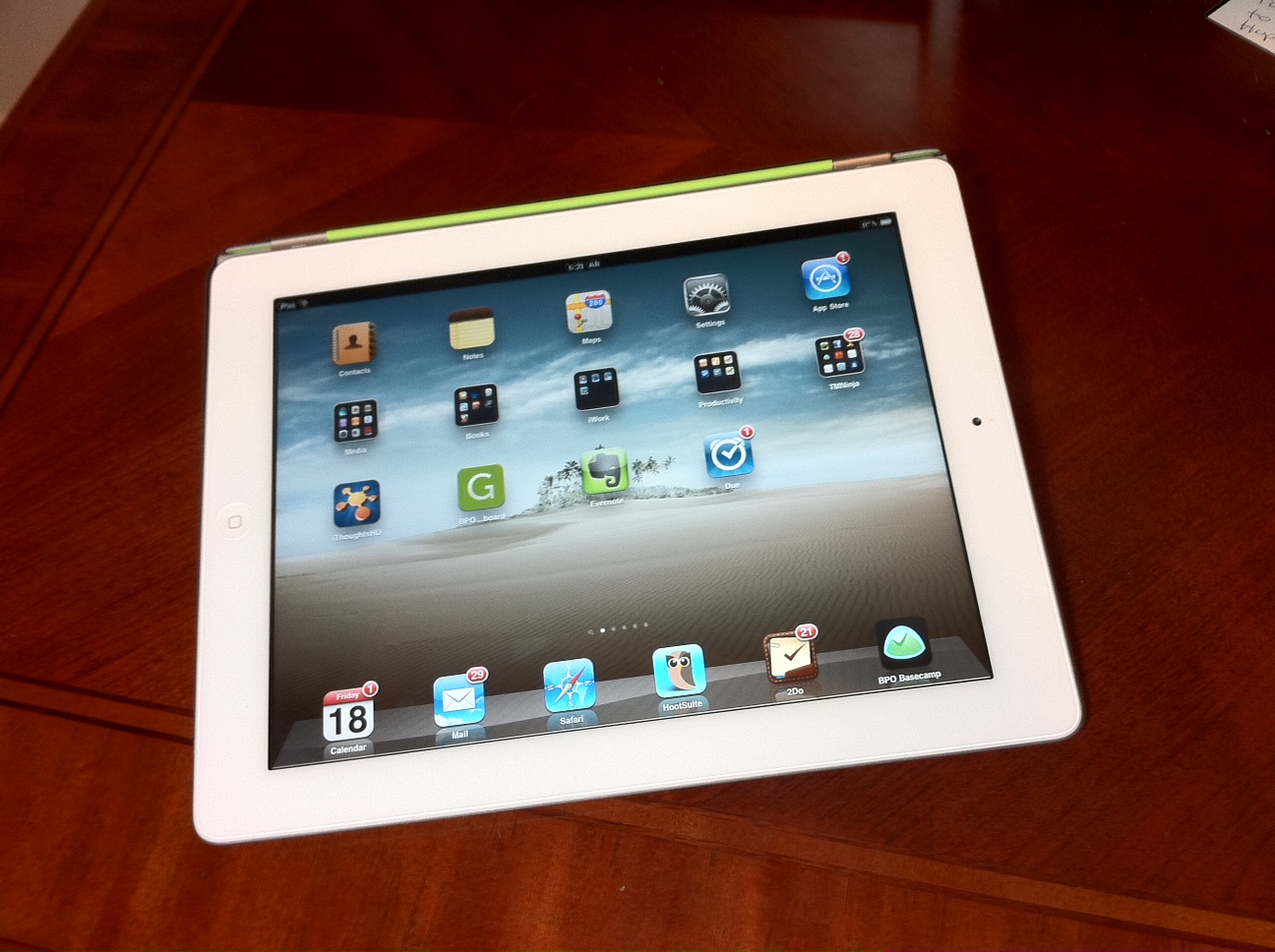 Don't bother with any other tablets.
I don't care if they cost $99 or have "Fire" in their name, you are wasting your time and money.
I won't even try to convince you otherwise.
Instead, here is an actual conversation I overheard in Costco one day in front of a competitor's display.
Two young kids were talking about the tablet that was on display:
Kid 1, "Is that an iPad?"

Kid 2, "No, that is a tablet made by some 'other' company. That's not what you want!"
Enough said.
Best of 2011…What's Next?
These were the best tools of the past year.
I hope my recommendations will aid you in improving your productivity.
I am excited to see what new technology comes along in 2012 to improve and simplfy our lives.
What was your favorite productivity technology of 2011? What would you add to the list?
(Note: Some of the above links above are affiliate links.)