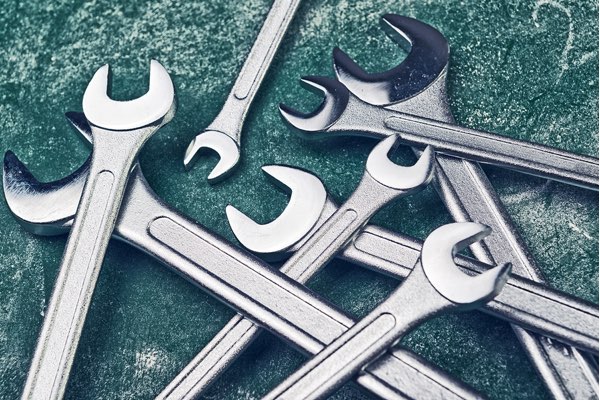 You are about to write down an important note.
Yet, you hesitate… should you write it in your Moleskine? Type it in Evernote? Or just capture it to the Post-It pad on your desk?
The multiple options at your disposal aren't just giving you pause now, they will create more work for you later when you try to find the note you took.
Trying to utilize too many productivity tools results in extra effort, lost information, and additional work in the future.