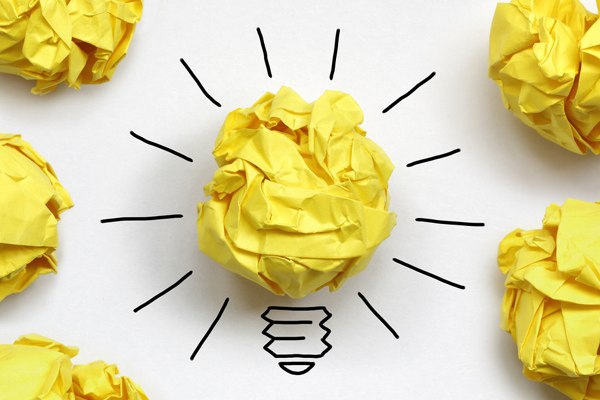 Where do great ideas come from?
You would be led to believe that they just happen. That they just pop into existence.
But, that's not how BIG ideas happen.
They take hard work, repetition, and rework.
Here are 5 steps to help you come up with your next BIG idea.