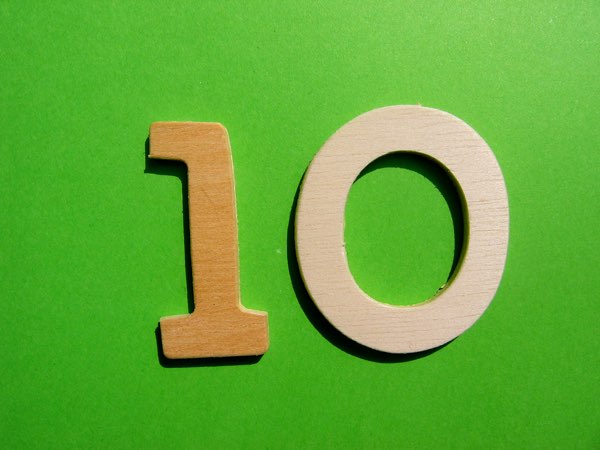 As the year comes to the end, it's time to look back at the best TMN posts of 2014.
I have blogged for over 5 years now, and it is always interesting to look back and see which posts gained the biggest traction. Ironically, the ones that you "think" are going to be big hits often are not, and the little ones are sometimes the most viral.
The breakout post of this year was "Write Your Emails Backwards" which was shared almost 3000 times.