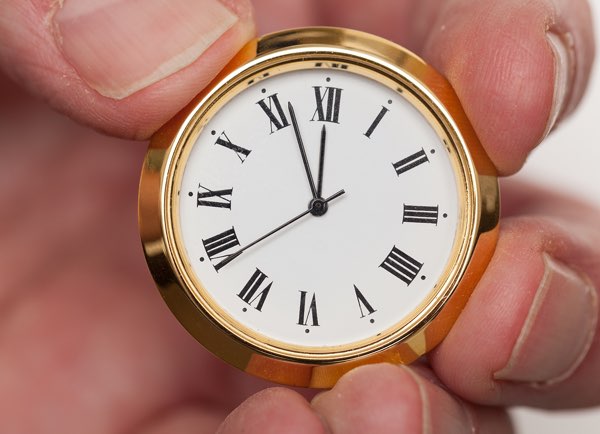 "I don't have time for time management."
I hear this excuse often from those who aren't taking control of their time and life.
Instead, they use the "too busy" excuse to put off getting organized and being more productive in their daily activities.
If this is you, today I have 10 tiny time management tips that you can fit into your too busy day.