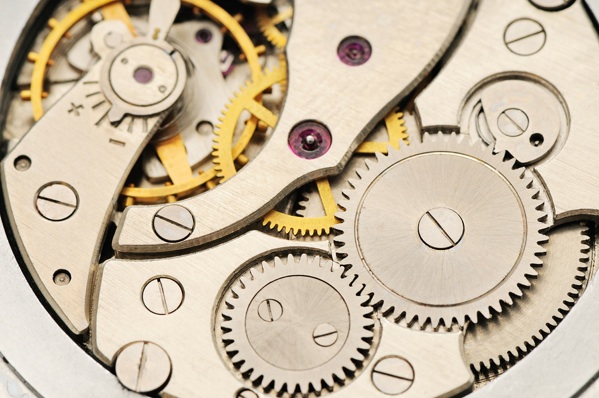 Once upon a time, time management systems came in a box.
I remember when I got my first Franklin Dayplanner. It was packaged in a neat little box with everything I needed from a binder, to note paper, a calendar, and a todo list.
Today, time management systems aren't packaged as simply. In fact, most people's time management tools consist of a variety of items ranging from paper to apps to hybrid systems.
What's in your time management tool set?