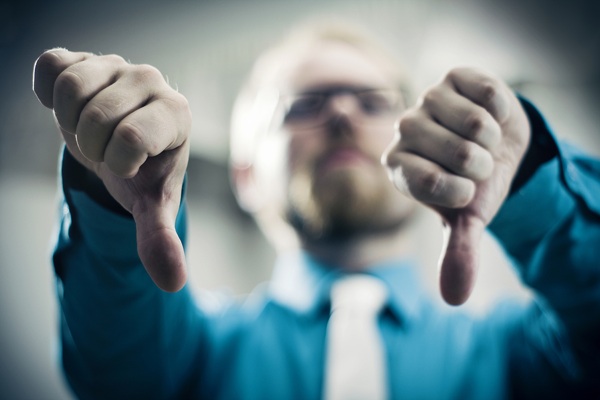 Recently, I caught myself wasting time dealing with a negative person.
I'm not talking about a web troll or the like. It was actually a business associate who was caught making negative comments behind others' backs.
After being bothered about it for quite some time, I decided not to let the issue waste any more of the team's time. As well, this individual would not be given the chance to disparage others again.
Do you have to deal with a negative person that takes up too much of your day?
You don't have time for negative people in your life.