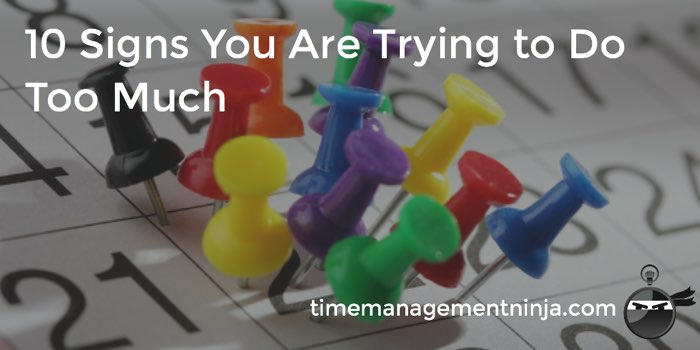 You say, "I don't have time to get it all done."
And you could be right.
You may not have enough time to do everything you have in front of you.
If you are taking on too much work and aren't saying No when you should, you will overload yourself to the point of failure.
Are you carrying too much work on your plate?

Continue Reading »