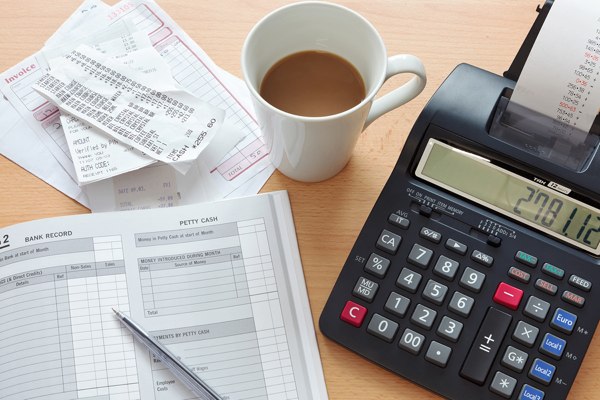 Today is tax day in the U.S.
I am always amazed at how many people wait until the last possible minute to file. It is estimated that 30% of Americans file their taxes in the last two weeks before the deadline.
That is some serious procrastination, which leads to much unneeded stress and life friction.
Did you wait until the last second? Or are you among those already relaxing while others scramble to complete their tax returns?