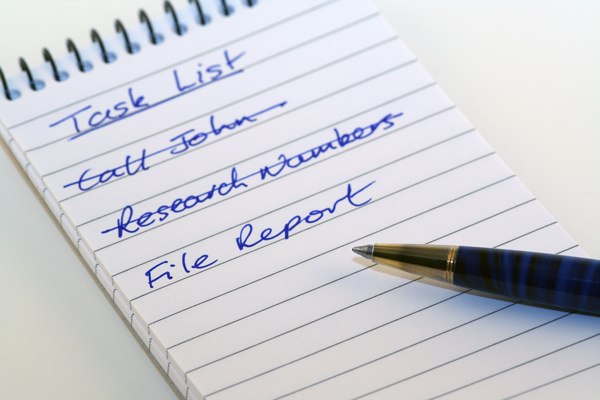 It happens to all of us.
You're hard at work doing an important task. Then, several minutes later you "wake up" to find yourself doing some meaningless item that popped up.
Your important work has been pushed to the side and you're not sure when you will get back to it. In fact, thirteen emails and seventeen web searches later, you have forgotten all about your original task.
What do you do when you find yourself off task?