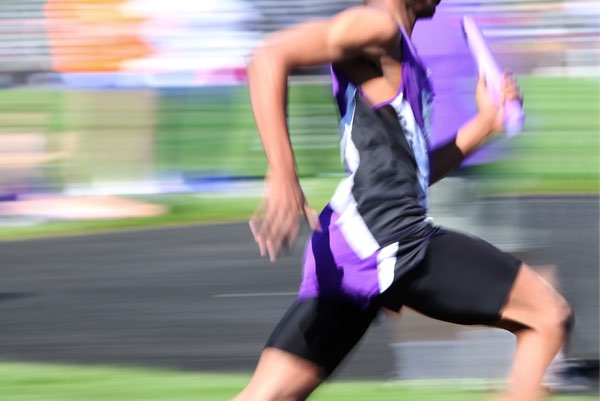 I wrote 7 time management articles yesterday.
It was fast. It was furious. It wasn't pretty.
The results were good. (And I plan on making them great before publishing.) Yet, the speedy effort blasted through a block of content creation that I was avoiding.
Sometimes haste makes progress, not waste.