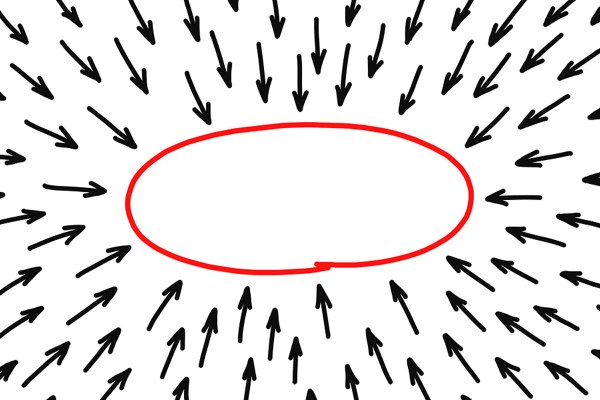 This is a guest post by Sara Caputo, MA, a productivity coach, consultant, and trainer based in Santa Barbara, California. She is the founder and principal of Radiant Organizing, a professional organizing and consulting company.
They say that the power of advertising is in the "white space." Your eyes are more likely to be drawn to the pages and ads that have less text and more space around the words. When an ad has just a few words and lots of space around those words, we are more likely to read it and it will have more of an impact on us.  That is the purpose after all.
I believe that this is true in our lives as well.  You know the feeling… you've jam packed your calendar from 8 am through 5 pm and haven't left a single minute to re-group at your desk, eat lunch or get back to anyone that has emailed or called you.  Then, you get to the end of your day and you have to leave to pick up the kids or get to an appointment and you still have a good 3 hours of actual WORK to do.