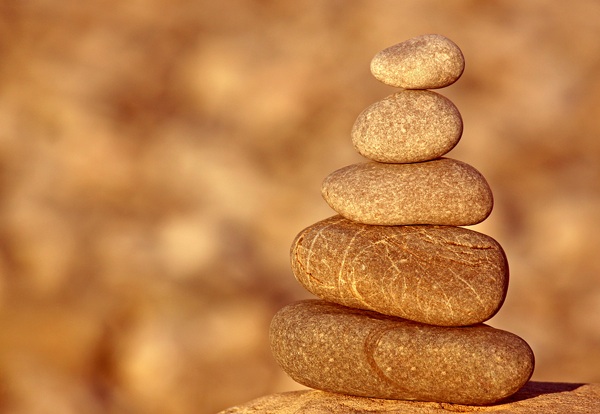 Do you know what your most important tasks are, right now?
Perhaps they are lost in your todo list which is a mile long.
Or maybe you haven't written them down, even though they are weighing on your mind.
What are your top tasks today and what will it take to actually get them done?