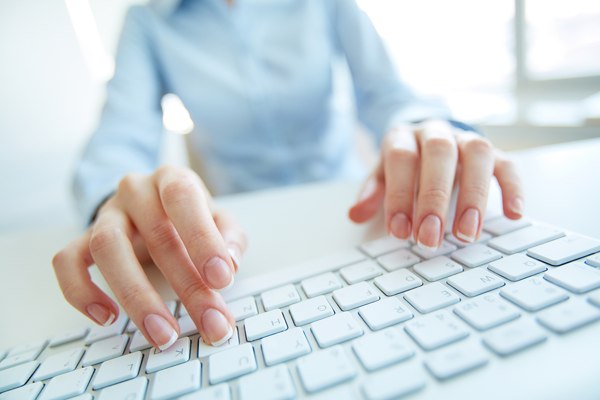 This is a guest post by Kelly Combs. Kelly is a virtual assistant who has been helping Craig Jarrow turn his intentions into actions for over a year. She is a member of the eaHelp team. You can follow her on Twitter.
You meant to get it done.
Like most entrepreneurs, you have a lot of great ideas. So many, in fact, that sometimes you don't know which intention to act on next. And sometimes, well, things slide.
How can you turn your intentions into actions?