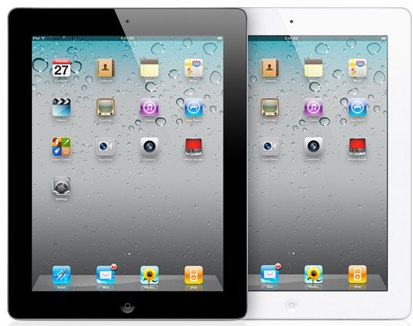 Unless you have been living on a deserted island, you are aware that Apple is releasing the newly updated iPad 2 on Friday.
The iPad has continued to shape and evolve the portable post-PC marketplace. Today, I wanted to look at some of the ways that the iPad 2 will be used for productivity.
Many time management fans love their technology and are always searching for the holy grail of time management tech.
Could the iPad 2 be your new dayplanner?