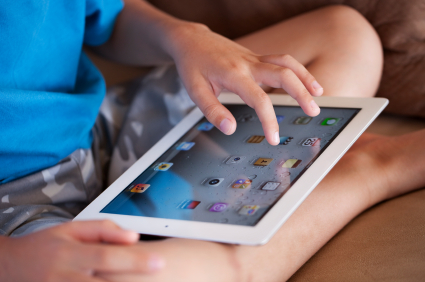 Can you believe the iPad has only been out 2 years this month?
Yet, the iPad has changed computing forever.
The companies still in denial of that… well, they won't be here much longer.
It is also amazing how much the iPad has changed our lives in such a short time.
It has simplified our work, our play, and even the devices we use.