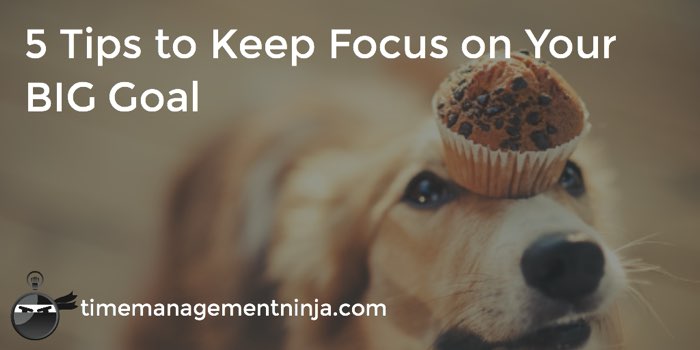 You have a BIG goal. One that represents your hopes and dreams. A goal that defines you and your passion.
Internally, you think of it constantly. Yet, taking action never seems to happen. You put off your BIG goal, until you doubt if you will ever do it.
What's keeping you from getting to it?