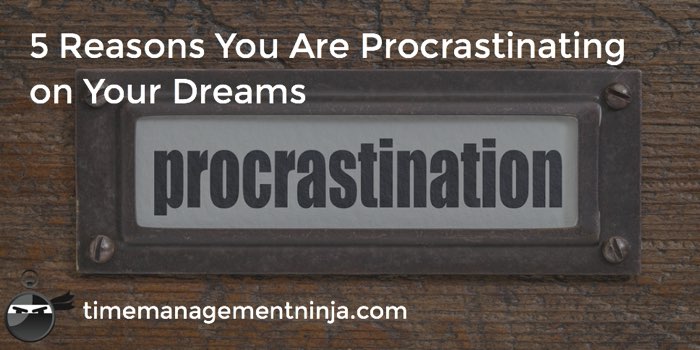 You have a dream.
A big goal that you want to accomplish in life.
However, chances are that you haven't actually started working on it.
You are quick with reasons (excuses) as to why you haven't pursued it.
You dream about it. You think about it. So, why aren't you doing it?