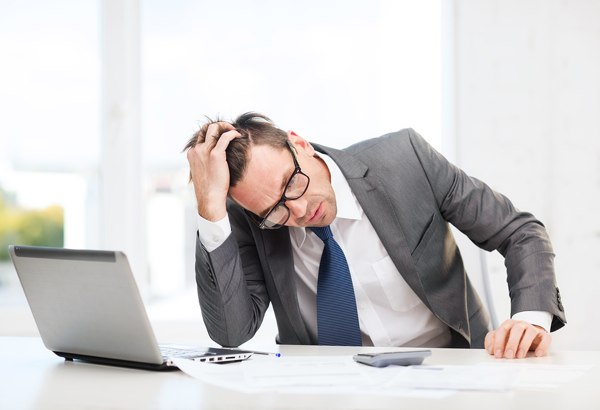 Is stress taking over your life?
Does it keep you from thinking clearly and prevent you from getting your work done?
You are not alone. A recent survey shows that 83% of U.S. workers feel stressed in their jobs.
Today, I have 10 tips to stop stress and help you get more done.