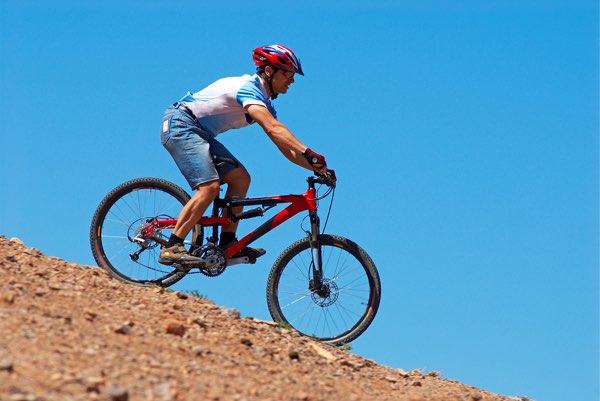 How do you start your day?
Facebook? News? Or even email?
You're probably checking these before your feet even hit the floor in the morning. When you finally get going, you struggle to get your day started and your work on track.
How much better off would you be if you started with the most important thing you needed to accomplish today?