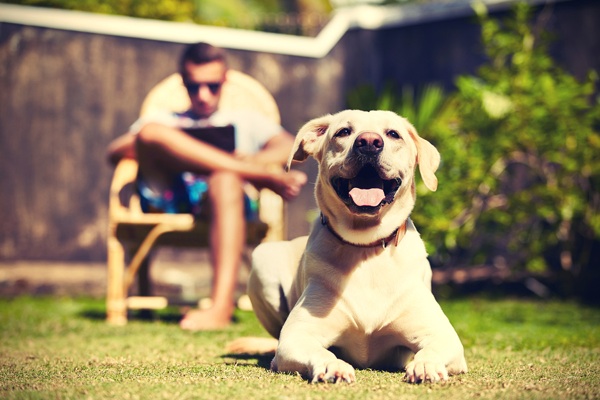 So busy. So hurried.
You have so much work to do that you feel like you never rest.
When do you fit your life in?
Do you even remember your personal life? Or has it become a blur of commuting, work, and errands.
You need to make time for you.