TMN Sponsor of the Week: Nozbe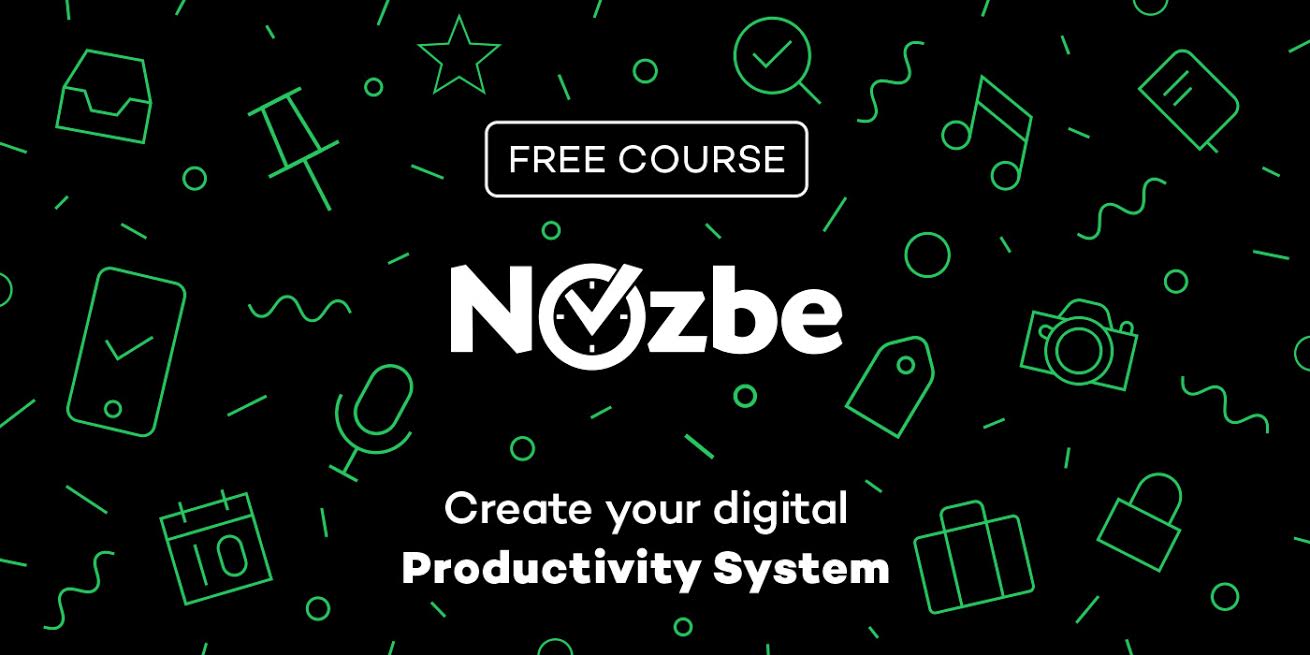 Nozbe – Simply Get It All Done!
More than 300,000 busy people and effective teams have been getting tasks and projects done thanks to Nozbe for the last 8+ years using their apps for the Mac, Windows, Linux, Android, iPad and iPhone.
Thanks to the intuitive apps from Nozbe you'll easily become a productivity ninja, (in addition to a Time Management Ninja). You'll learn how to deal with your incoming tasks, prioritize them, manage them within projects and get them done quickly and effectively.
And to help you with all that they've created a special free video course:
Create Your Digital Productivity System Video Series
In this new free video series Michael Sliwinski, founder of Nozbe and the Productive! Magazine, explains how to go about setting up a your very own productivity system:
In Video 1 it's all about putting everything into your digital Inbox and choosing your Priority tasks.
In Video 2 you'll learn how to create different types of projects and how to batch tasks using categories.
In Video 3 you'll start collaborating with others by sharing projects and delegating tasks.
Click to sign up for this FREE productivity video training.
To sum up, Nozbe is all about these 5 things:
Productivity, it's been inspired by Getting Things Done (r) concepts like Next Actions or Contexts
Mobility, apps for all the platforms like iOS and Android – and they all sync with the cloud. They even just launched a Windows Phone app.
Collaboration with effortless sharing of projects and delegating tasks.
Inspiration with courses like the one just mentioned, they want you not only to have the best productivity tool around, but also to be constantly improving your productivity.
Security as your data is safely backed up and stored redundantly, so that you have secure access to your tasks from anywhere, at anytime.
Start a free 30-day Nozbe trial and get the free video series: Create Your Digital Productivity System