TMN Sponsor of the Week: TaskCracker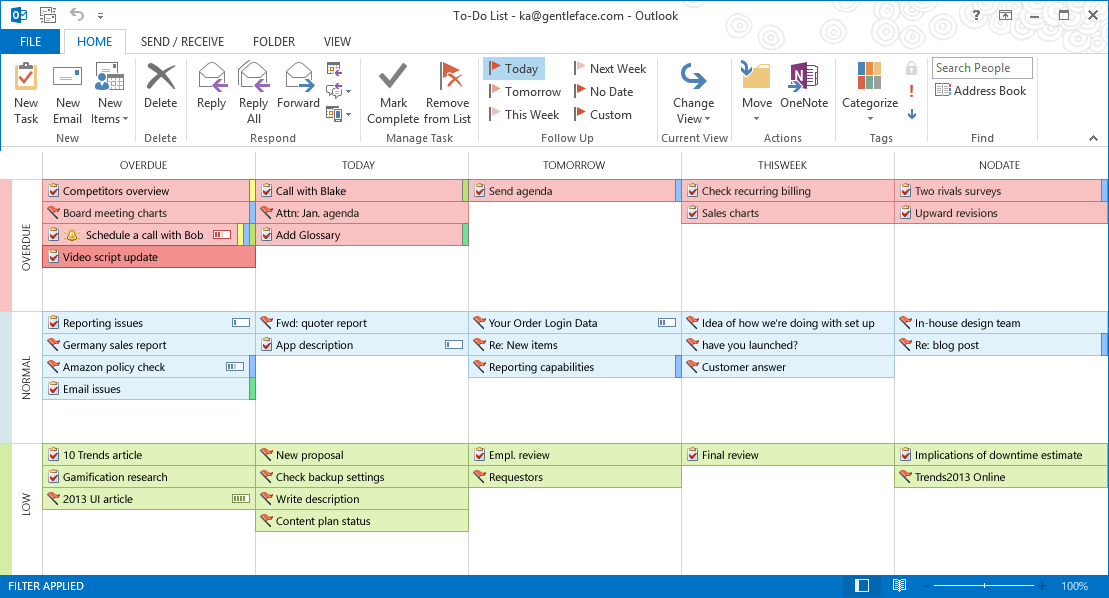 TaskCracker is the unique task management tool, created for use for the tens of millions of people who use Microsoft Outlook. Based on the best task management methods such as Eisenhower Matrix and First Things First by Stephen Covey, TaskCracker users get both convenient bird-eye view on all their tasks and a perfect action plan.
KEY FEATURES
1. No need to switch between different programs: TaskCracker is working with Outlook tasks within Outlook interface.
2. TaskCracker is installed in a blink and works with Outlook 2003, 2007, 2010, 2013.
3. It is fast and reliable with even huge number of tasks.
4. TaskCracker increases your efficiency by making the time management process more visible.
5. It helps you balance urgent and important tasks. Urgent tasks are not always important while important tasks may not be urgent.
6. TaskCracker clarifies your goals and helps you improve communication and information sharing.
7. It keeps strategic goals on track and never loses urgent issues, because you drag and dropping them into appropriate areas.
TaskCracker is the task management tool for time management ninjas who use Outlook.